Saskatoon Paint | In the heart of the Canadian Prairies lies Saskatoon, a city bursting with charm, history, and a relentless spirit of innovation. This energy is mirrored in its buildings, homes, and commercial spaces, each telling a tale of the city's rich legacy and its vibrant future. At the intersection of this architectural narrative stands a name that has become synonymous with excellence in Saskatoon painting services: Aaron Timoffee Painting.
Saskatoon's Painting Maestro
Founded on the principles of dedication, craftsmanship, and unparalleled service, Aaron Timoffee Painting has been transforming Saskatoon's spaces, one brushstroke at a time. From quaint homes echoing the city's historical roots to modern commercial buildings that speak to its forward momentum, our team has lent its expertise to projects of all scales and complexities.
Why Choose Aaron Timoffee Painting?
Local Expertise: Being based in Saskatoon, we understand the city's unique climate, architectural styles, and the aspirations of its residents. This local expertise allows us to recommend the best products and techniques suited to Saskatoon's specific conditions.
Versatility: Whether it's a cozy residential space or a sprawling commercial property, our team is equipped to handle it all. We offer a range of Saskatoon Painting services, ensuring that each project gets a tailored approach.
Quality Assurance: At Aaron Timoffee Painting, we don't just aim to meet client expectations; we strive to exceed them. Using top-tier paints, state-of-the-art equipment, and a keen eye for detail, we ensure that every project stands as a testament to our commitment as professional Saskatoon Painters.
Client-Centric Approach: We believe in forging lasting relationships. From initial consultations to post-project care, our team of Saskatoon House Painters work closely with clients, ensuring their visions are realized on canvas.
A Splash of Color in Every Corner of Saskatoon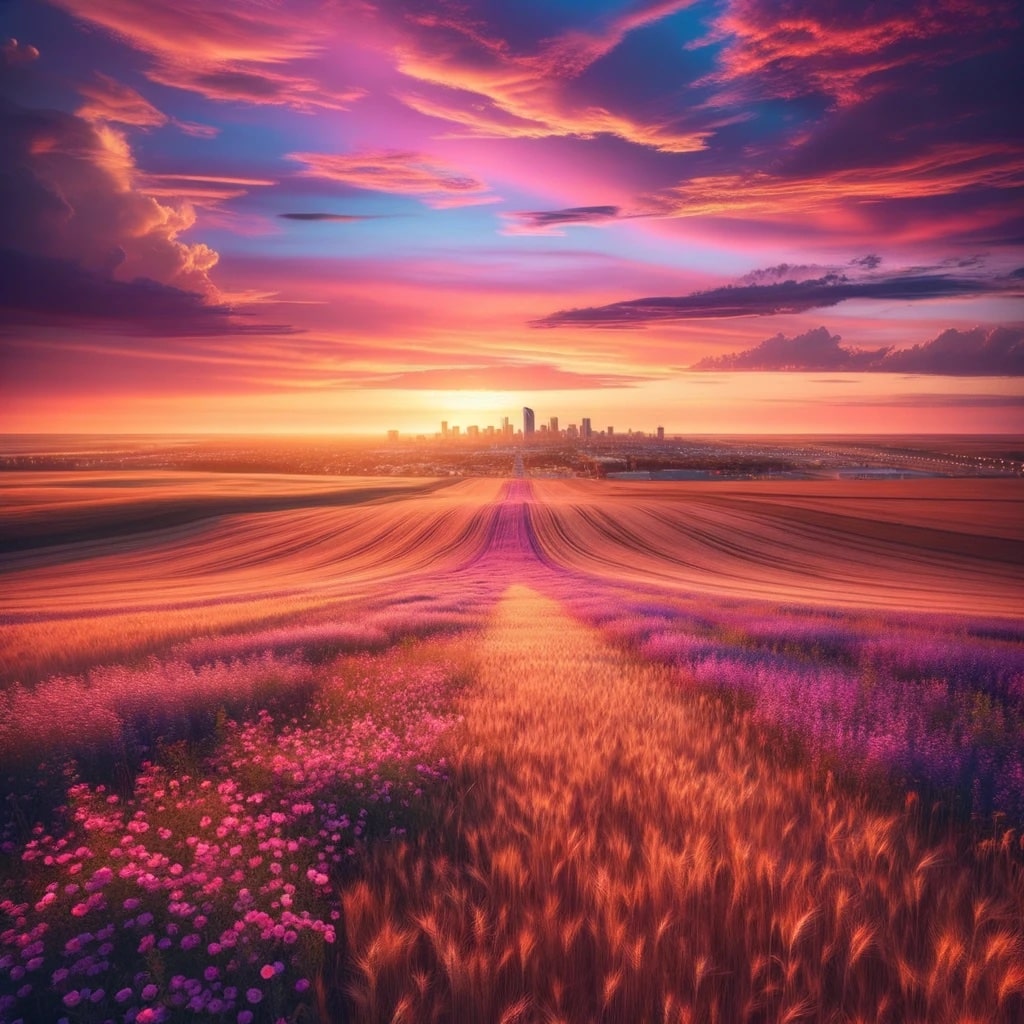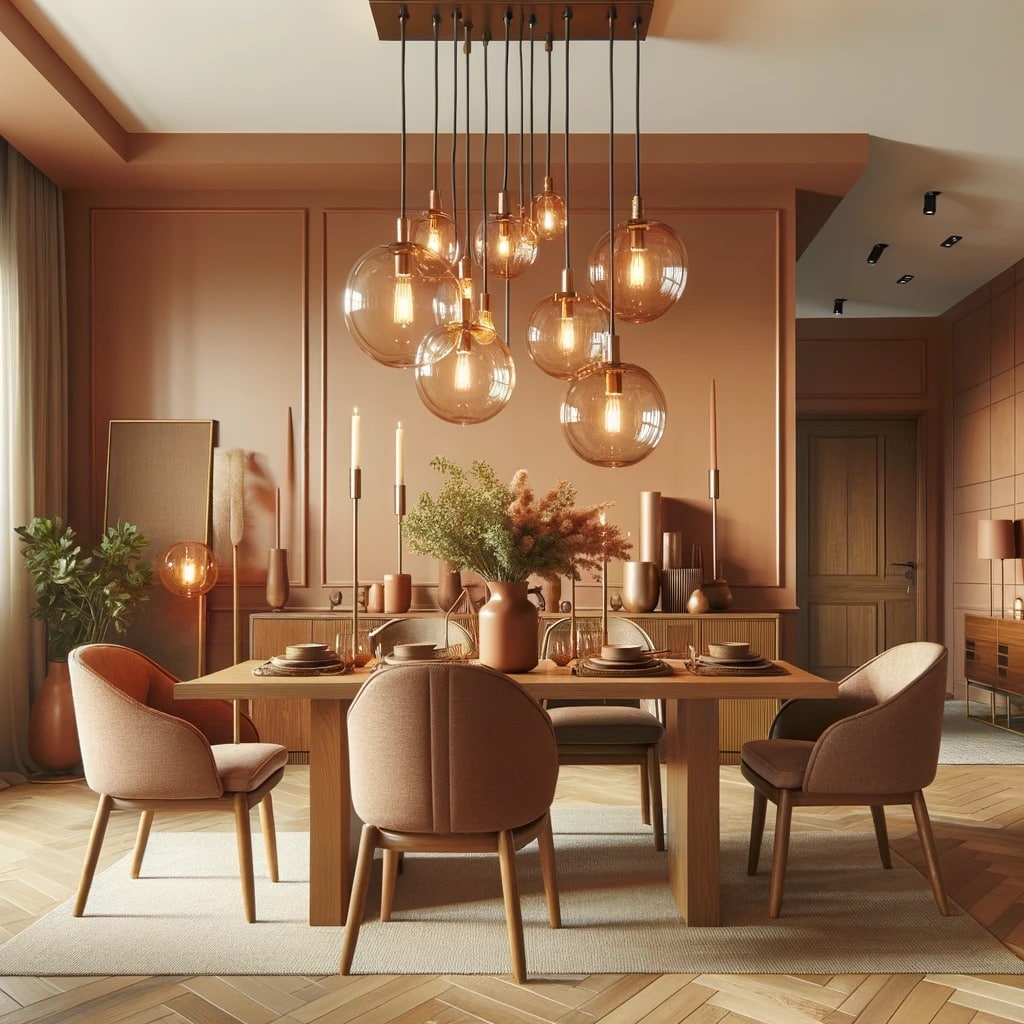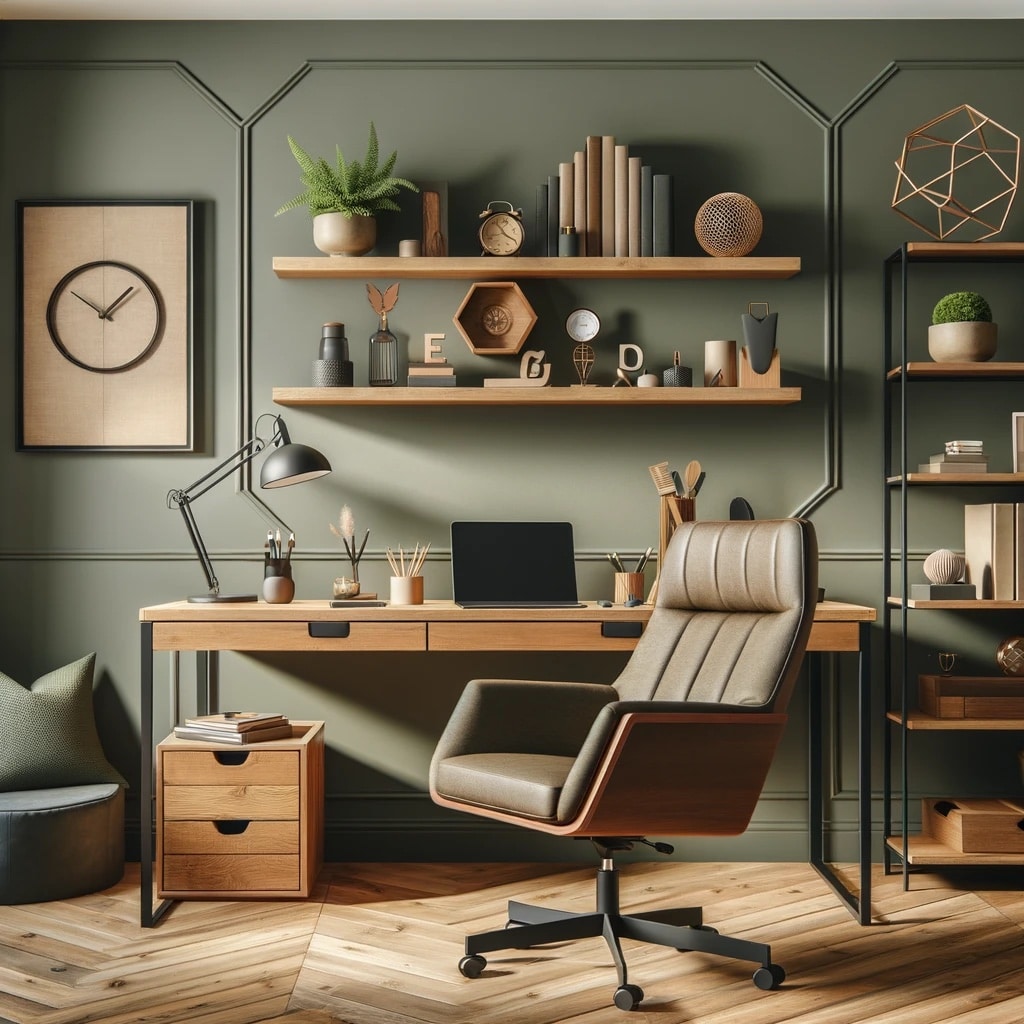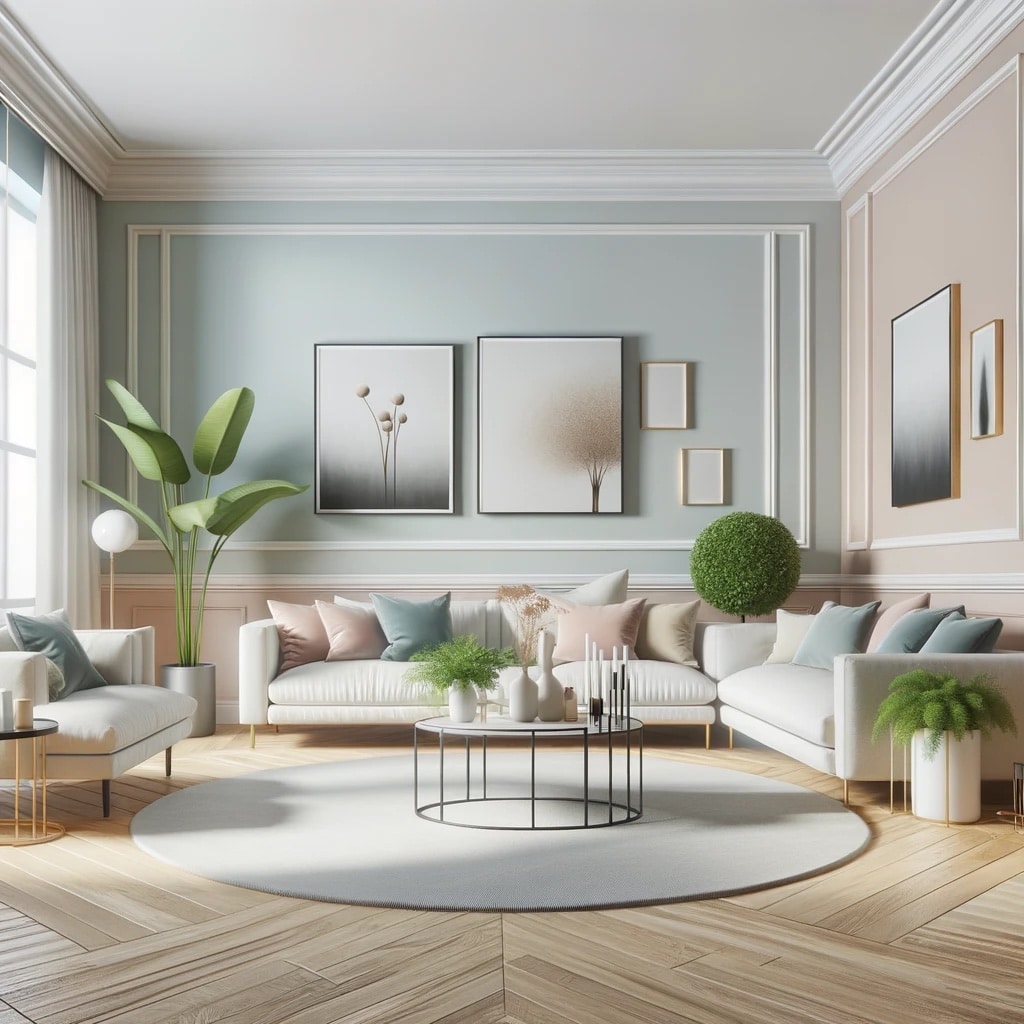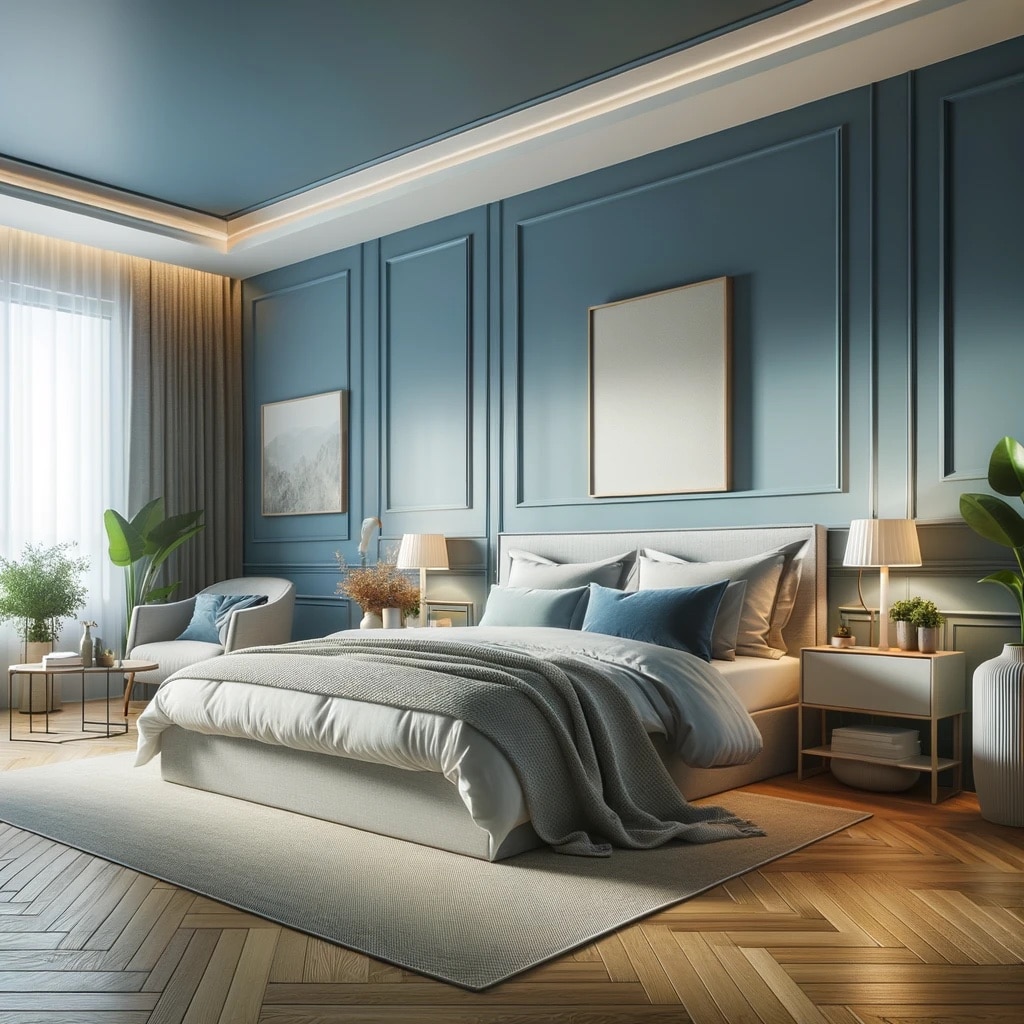 Beyond just painting walls, Aaron Timoffee Painting is deeply entrenched in the Saskatoon community. We believe in giving back, participating in local events, and supporting community initiatives. After all, Saskatoon isn't just where we work; it's our home.
If you're in Saskatoon and dream of revitalizing your space, look no further than the Saskatoon Painting Contractors Aaron Timoffee Painting. With a blend of artistry, technical prowess, and a deep love for the city, we promise to turn your painting dreams into vibrant realities.
Reach out to Aaron Timoffee Painting today and let's paint a brighter, more colourful tomorrow for Saskatoon!