Painting Saskatoon | Our Company
Painting Saskatoon | Award Winning Painting Company in Saskatoon
Painting Saskatoon | Industrial Painting Experts
Painting Saskatoon | We are a professional painting company that specializes in all types of coatings in nearly every sector. Having decades of experience has enabled us to give top level service to residential, commercial, and even industrial clients. We believe that we are one of the top Saskatoon painting companies, and are so sure that you'll be satisfied with our work that we offer a 5 year guarantee!
Our guarantee is a testament to our quality of workmanship, and we take every job seriously no matter what the size. We offer great customer service through honesty and reliability, and by also taking the time to provide a variety of options through samples and comparisons to make the decision process easy.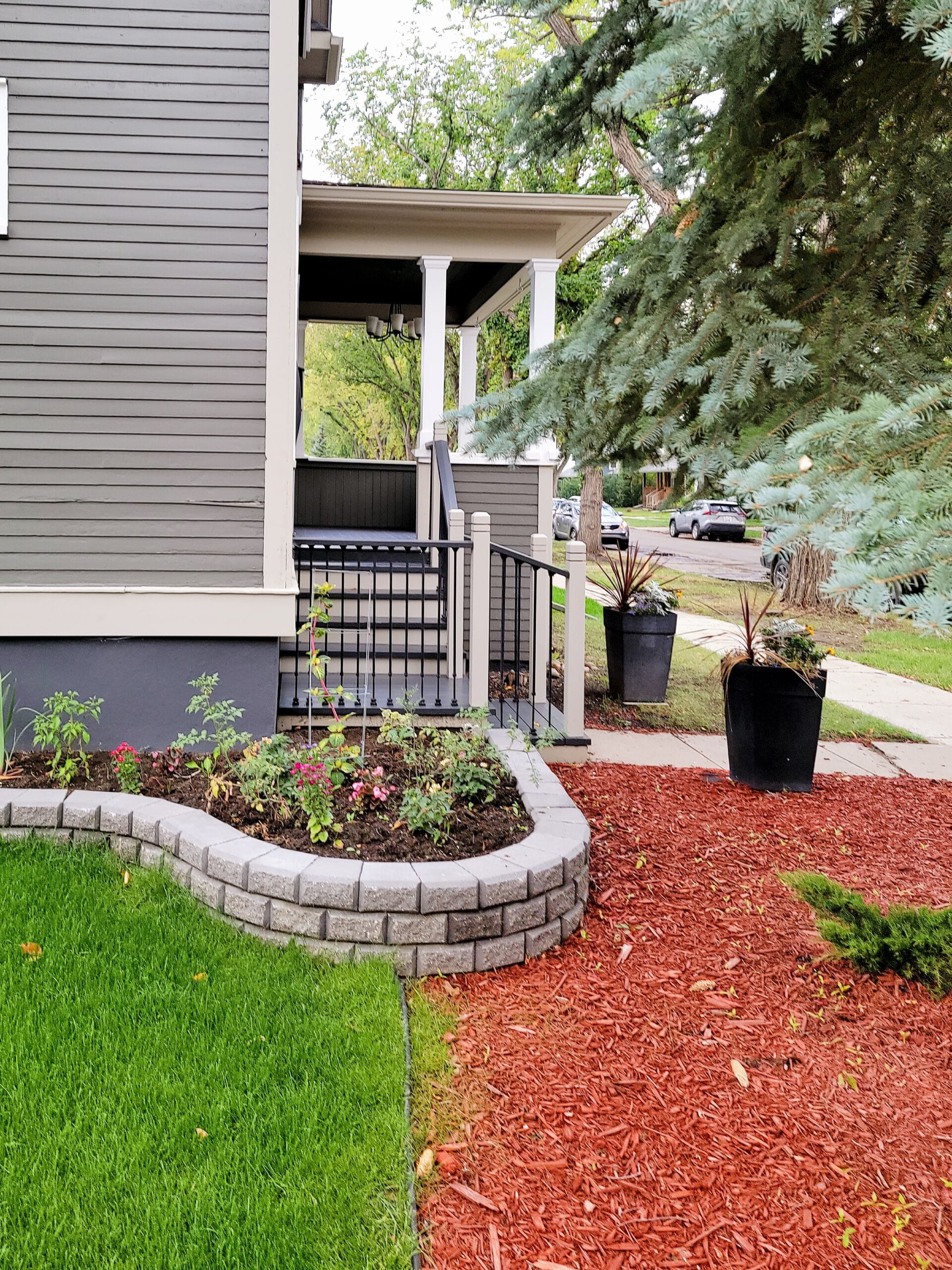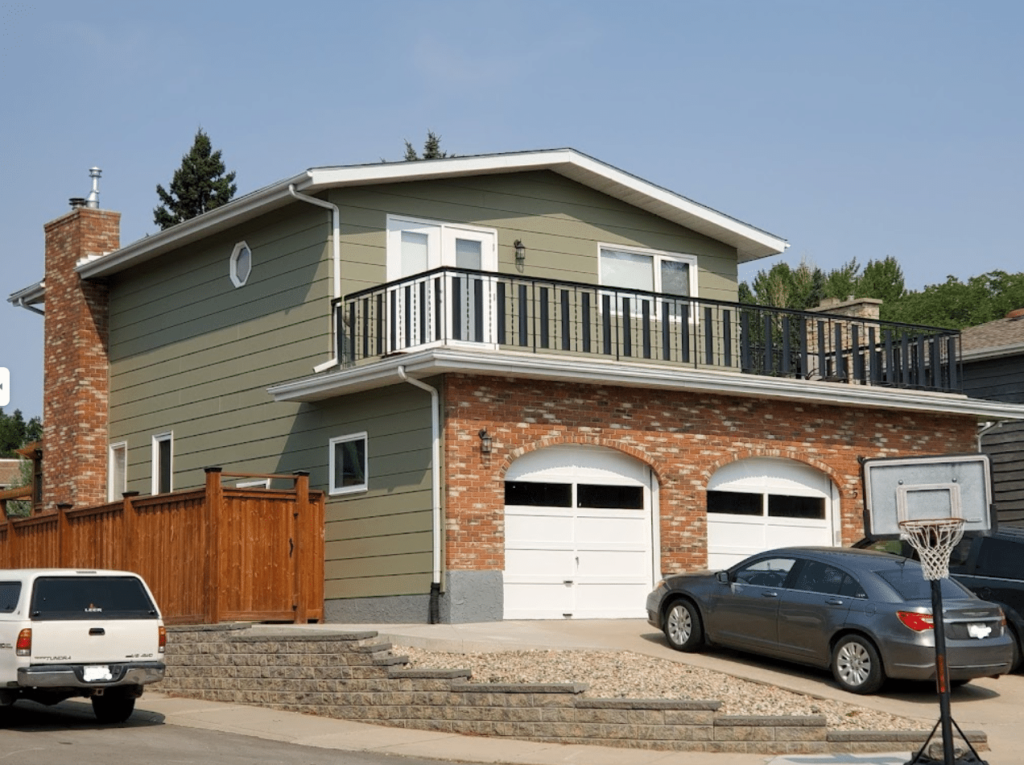 As a professional home painting company, we work within your budget while still offering unparalleled finishes to any project you may have.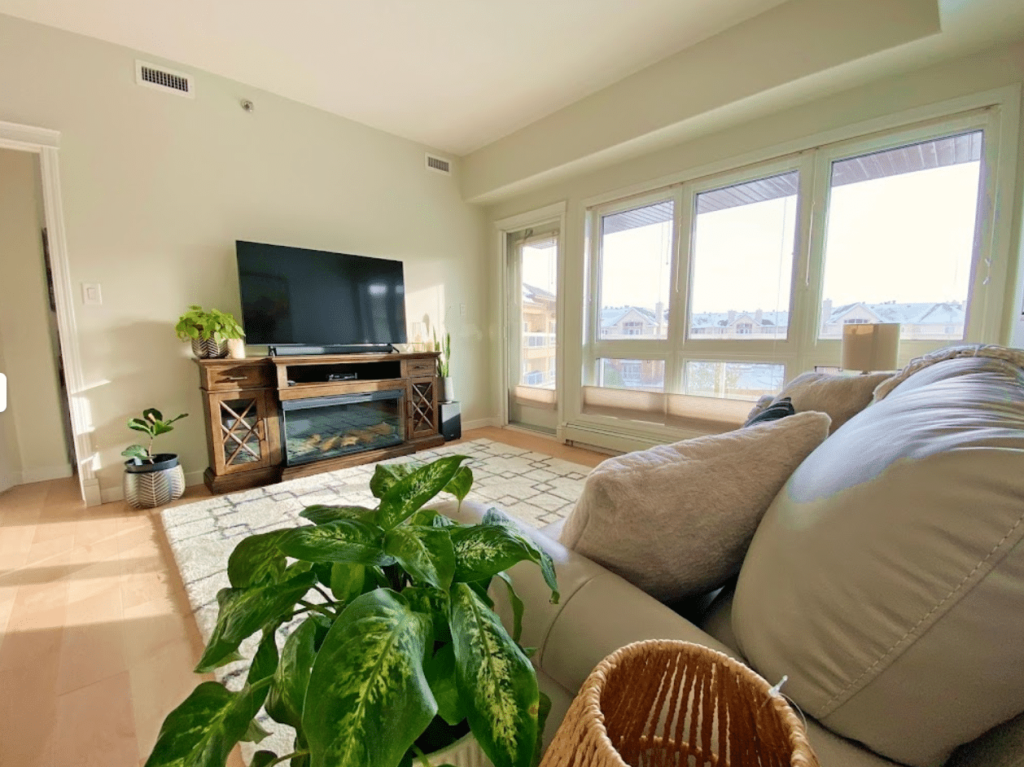 The use of equipment is mandatory for all of our painting contractors, as we put the health of our team as our highest priority.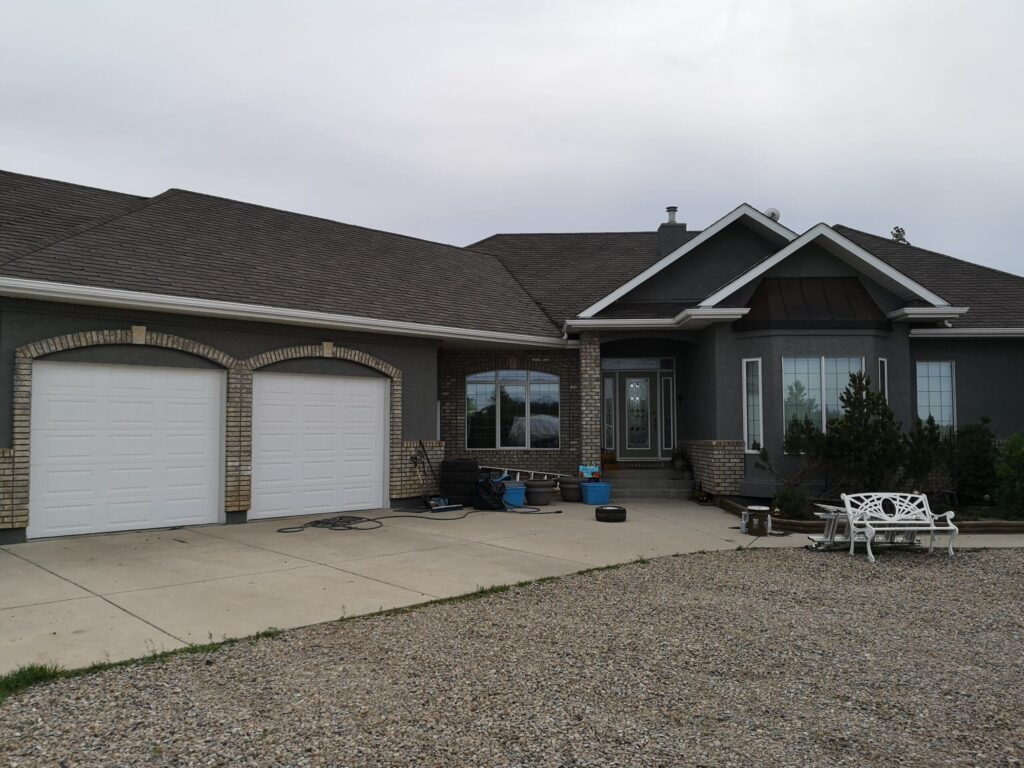 We strive for complete customer satisfaction, and to keep our level of service at its peak, we encourage feedback from our customers.
Painting Saskatoon | Our Painting Team are Experts.
Painting Saskatoon | Our painting team are experts in their craft, and only the best get hired at Aaron Timoffee Painting. Each and every team member goes through rigorous training to maintain the premium service this company is known for. We understand that if you're spending money venetian plaster walls or venetian stucco, it needs to be perfect. We never settle for 'good enough', and we're not happy until you are. 
Exterior Painting Saskatoon
When it comes to painting in Saskatoon, we understand the importance of protecting and enhancing the appearance of your property. Whether you need to freshen up the exterior of your home, paint a commercial building, or tackle a larger project, our team is equipped to handle it with precision and efficiency. We use top-quality paints and materials, along with proven techniques, to deliver outstanding results that will withstand the elements and stand the test of time.
Interior Painting Saskatoon
For interior painting projects in Saskatoon, we recognize that attention to detail is paramount. Whether you're looking to transform a single room or give your entire home a makeover, our skilled painters will work closely with you to understand your vision and bring it to life. We take pride in our meticulous preparation, careful colour selection, and flawless execution to ensure a seamless and beautiful finish. We work efficiently and professionally, minimizing disruption to your daily life while delivering exceptional results.
Painting Saskatoon | Our Guarantee To You
We work with the best products and finish options from