Saskatoon Plaster Painting | Venetian Plaster
No One Knows Venetian Plaster Paint like Aaron Timoffee
Saskatoon Plaster Painting | Aaron Timoffee
Saskatoon Plaster Painting | This is the hottest trend in modern luxury, commercial, and residential decorative wall coatings. If handled by experts, it becomes an eternal feature, and it will make anyone who comes in contact with it speechless. So, what is venetian plaster? The answer lies in its composition, application method, and final effect.
Venetian plaster has many names; polished plaster, Italian plaster, polished rendering, etc. Venetian plaster is a thin finish of slaked lime mud. It is mixed with materials such as quartz, marble, or kaolin and colored with pigments. The plaster can be applied in different ways to make exquisite hand-decorated wall paint.
 The applications of Venetian plaster are endless. And its limitation depends on how creative you can be. It can be used for bathroom and kitchen walls. Venetian plaster wall coatings are not limited to internal applications. Because the underlying products and technologies are the same for external projects. Allows high-end luxury finishes to be applied to exterior walls, entrances, and outdoor living areas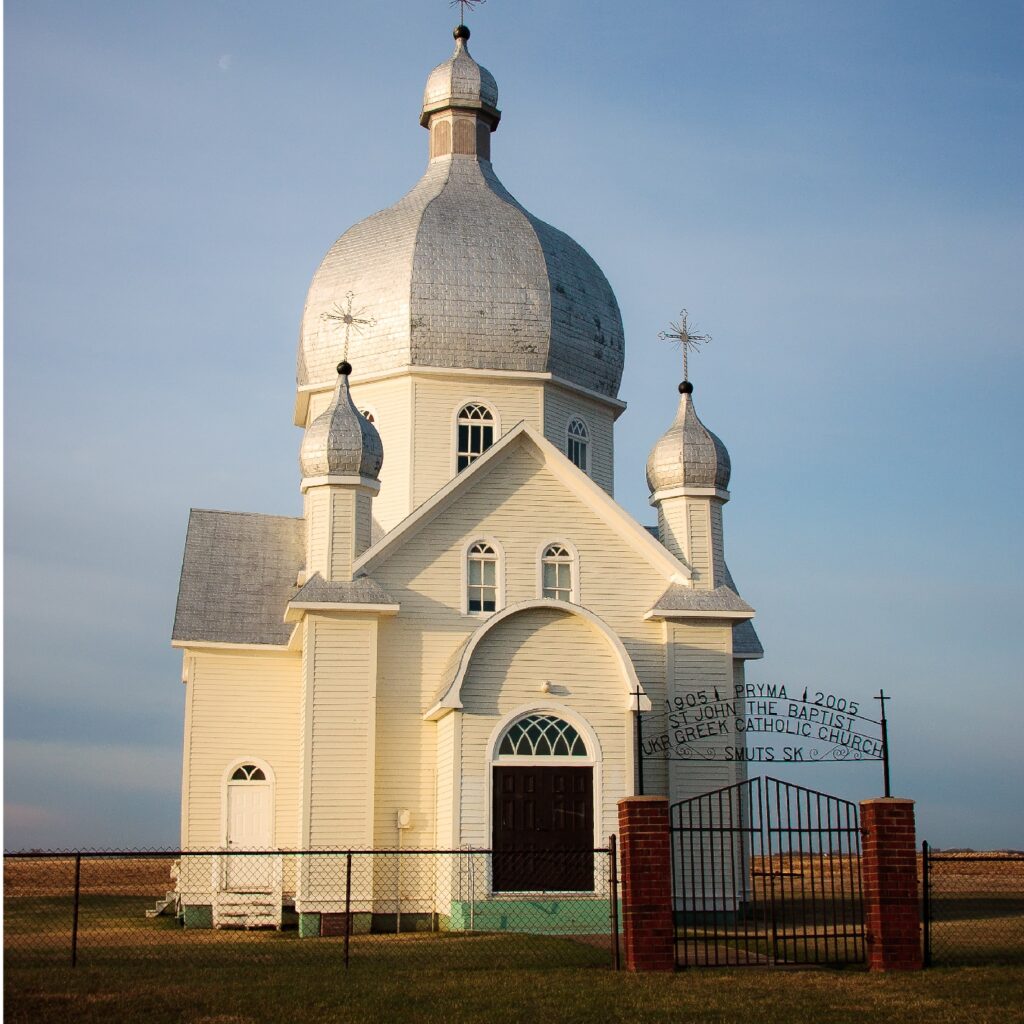 Saskatoon Plaster Painting | Types of venetian plaster
Saskatoon Plaster Painting | Commercially used names are somewhat confusing because there is no standard naming system used in Venice, Italy's stucco production. The name can refer to a composition, style, or just a trademark, or some combination of the two. The vernacular use of the term "Venetian" caused further confusion; it refers to all types and techniques of decorative plasterwork.
In our terminology, we classify our plasters based on the grains and types of application.
Saskatoon Plaster Painting | Why you should apply Venetian Plaster to your property
Saskatoon Plaster Painting | Although acrylic resin can enhance it, after correct application, using plaster alone can create a rock hard, deep, and smooth, with a marble-like appearance, which radiates a glossy, high sheen.
It is famous not only because of its fantastic luxury effect but also because the lime-based Venetian plaster paint is made of materials with lower levels of harmful chemicals, making it hypoallergenic and resistant to the effects of mold and algae.  Venetian stucco can also regulate humidity.
Venetian plaster's gloss effect gives it a certain prestige and elegance when used because its crystalline beauty looks impressive.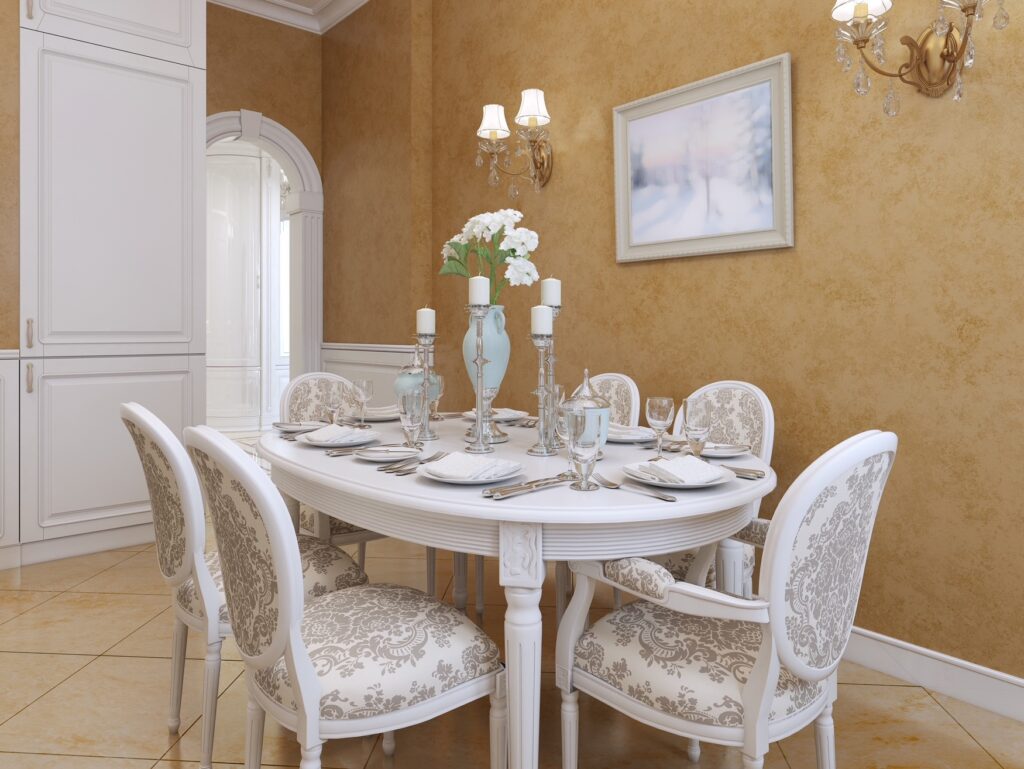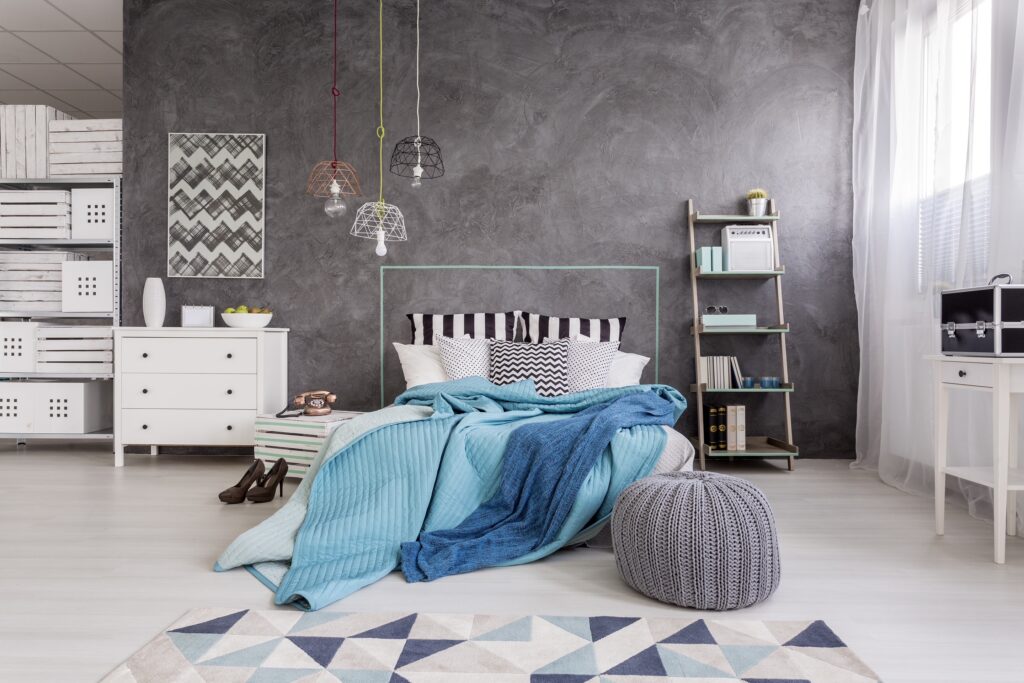 Saskatoon Plaster Painting | How we apply it
Saskatoon Plaster Painting | Like ordinary plaster, Venetian plaster is usually applied on primers and basecoat, but over time, the change that occurs during the application process is the amount of coating required. In the past, the Romans used up to ten layers of Plaster, but now, with the advancement of technology, only 1-4 layers of thin trowel are needed to obtain the desired surface effect.
 When applying the last layer of Venetian plaster, a unique technology uses a special steel trowel to polish the surface to make the surface look like a shiny glass that leaves a deep impression of depth and texture.
Saskatoon Plaster Painting | Our Guarantee To You
Saskatoon Plaster Painting | Looking for a venetian plaster contractor in Saskatoon?