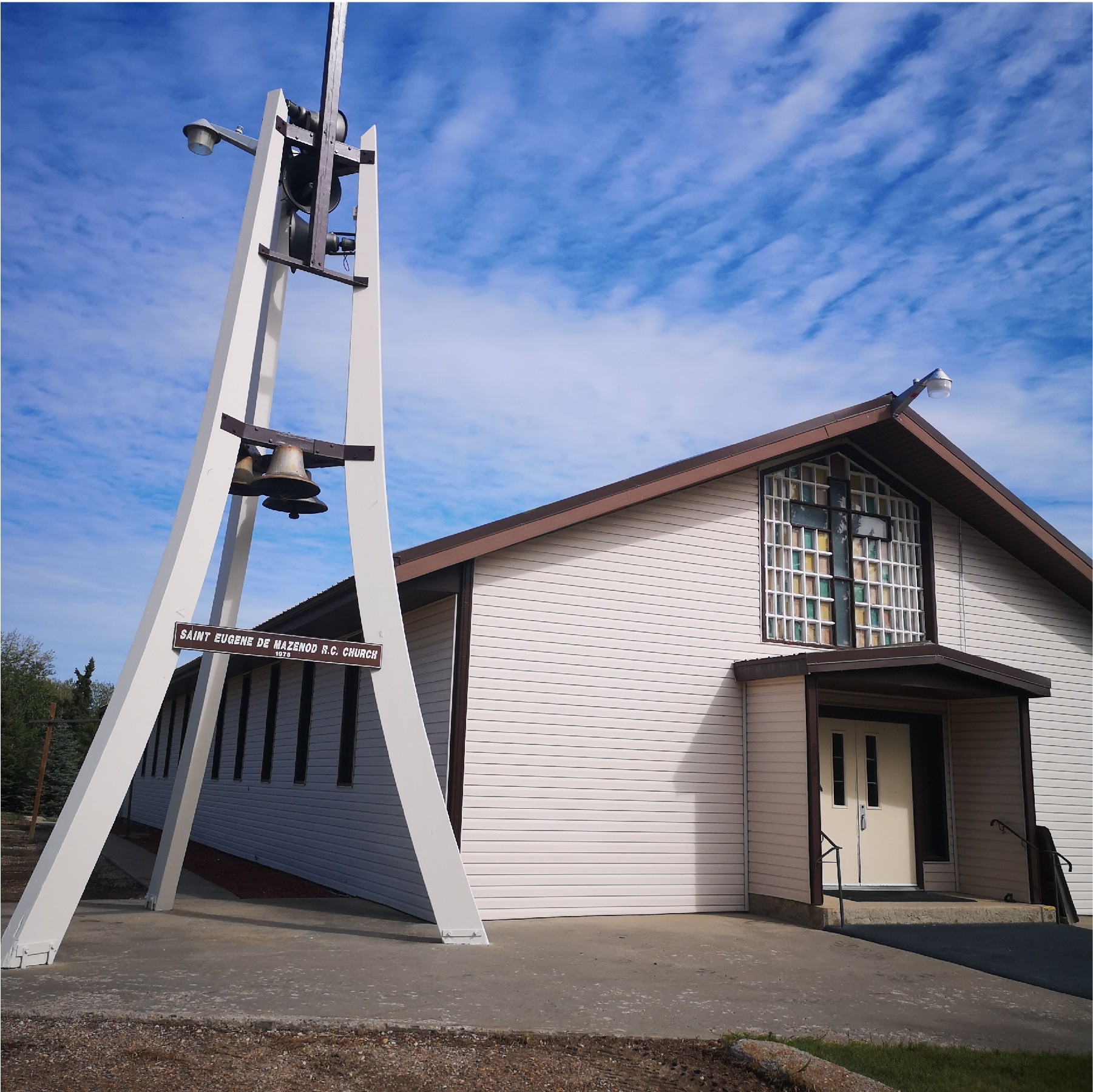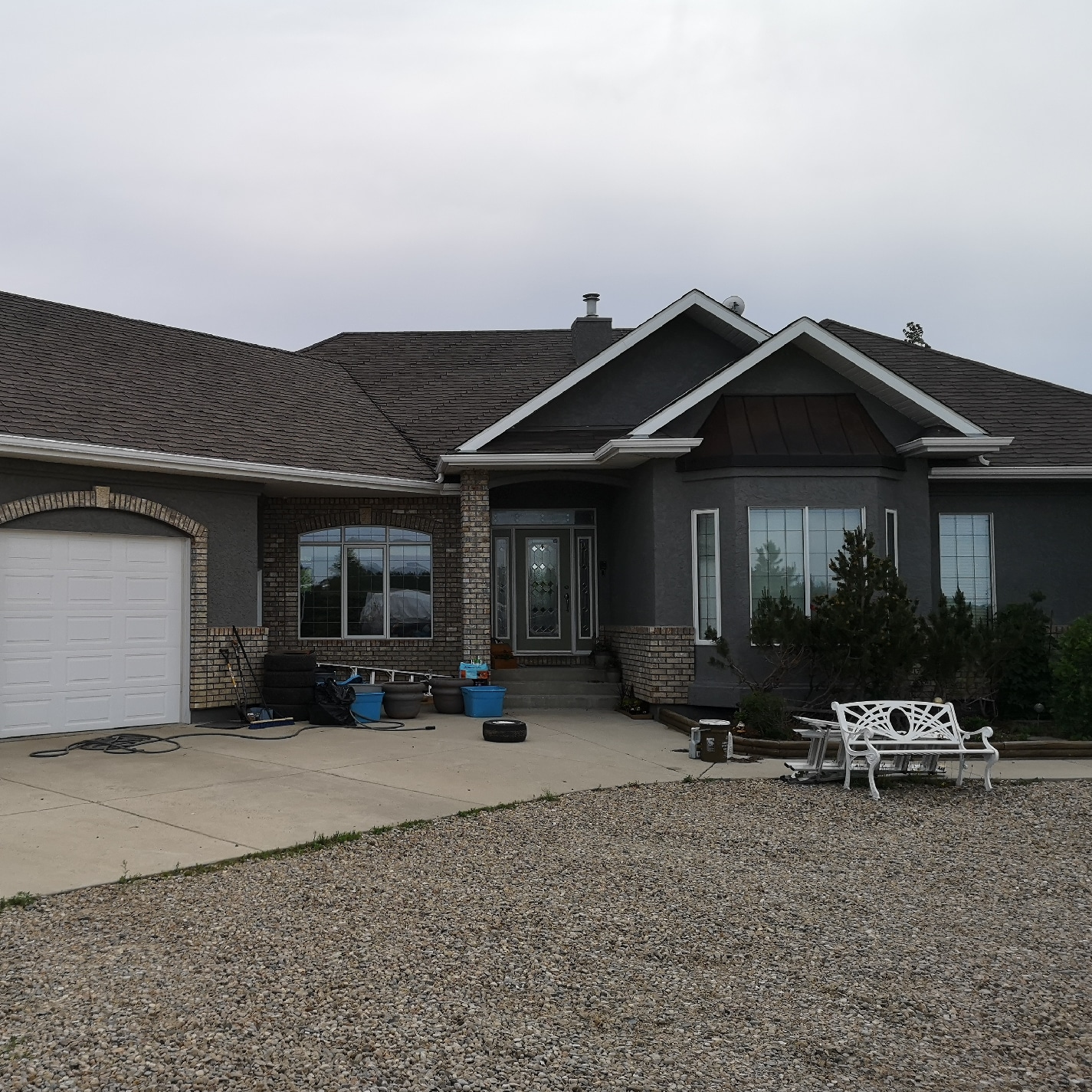 As the leading painters in Saskatoon, we take great pride in our ability to deliver outstanding results. Our team of skilled painters possesses the expertise and attention to detail necessary to bring your vision to life. Whether you need residential or commercial painting services, we have you covered. From transforming the interior of your home to enhancing the exterior of your business, we are committed to exceeding your expectations.
Saskatoon Painting | Years of Experience
Saskatoon Painting | Aaron Timoffee Painting has been the top choice for professional painting in Saskatoon since 2002. They master jobs large and small, detailed or complex. See how we can make your painting dream into a gorgeous reality.
At Aaron Timoffee Painting, we understand the unique needs of our Saskatoon clients. We offer a wide range of services to cater to your specific requirements. Our skilled painters are proficient in Saskatoon painting techniques, ensuring a flawless finish every time. In addition to our painting services, we also specialize in sandblasting, providing a comprehensive solution for all your surface preparation needs.
If you are in need of house painting in Saskatoon or any other painting services, look no further than Aaron Timoffee Painting. Contact us today to discuss your project and experience the difference of working with the top choice for professional painting in Saskatoon.
Saskatoon Painting | Our Services
Saskatoon Painting | Residential
Saskatoon Painting | At painter Aaron Timoffee, we are committed to making your home painting experience as stress-free and enjoyable as possible. After all, it's your home we are talking about. We attach great importance to our role and are committed to providing you with the best job.



Saskatoon Painting | Commercial
Saskatoon Painting | Our company is proud of providing customers with excellent value and high-quality craftsmanship at reasonable prices. Precisely what you got when you hired us for this position. We will not cut corners; we will focus on the minor details that make the world of a difference. Upon completion, you will find the value of hiring the team at Aaron Timoffee Painting.
Saskatoon Painting | Industrial
Saskatoon Painting | If you're looking for an industrial painter in Saskatoon, you need to call Aaron Timoffee Painting. We are the industrial painting company of choice for many business owners because we have a lot to offer and we know how to take care of your facility.
Saskatoon Painting | What Our Clients Say
Saskatoon Painting | Aaron TImoffee Painting
Aaron's work is top notch. He painted a few rooms in our house and he did some minor repairs. In one room he had to paint a light colour over a dark and it turned out beautifully. He is a MASTER at the art of "cutting in" along ceilings and door trim. He also took the time to inform us about other alternatives to paint such as Venetian Plaster. He showed up on the date scheduled and completed the work as quoted. The price is reasonable considering the amount of work done. All I can say is that it pays to hire a professional. Aaron has earned his Red Seal Journeyperson Painter's designation from the Saskatchewan Apprenticeship and Trade Certification Commission. His work reflects his training and experience. He's an expert in his field, there is no doubt.
We had our house painted by another company a few years ago and we were not happy with the end result. Aaron and his crew came in and fixed our siding up so that it practically looks brand new! Pretty amazing considering our house is 42 years old! We are very impressed with the end result and would highly recommend their services. They were meticulous, respectful and professional. If you need exterior painters I'd look no further.
Aaron Timoffee and his team did an exceptional job painting my entire condo unit. I was searching for a meticulous painter and I'm glad I picked Aaron. He is easy to work with, responsive and professional. The results speak for themselves, as pictured. I've already hired him to complete a second job. I appreciate his reasonable rates for a quality job. Highly recommend!