Saskatoon House Painter | Interior Painting
Saskatoon House Painter | Interior Painting Saskatoon
Saskatoon House Painter | Professional painting can have a significant impact on the appearance of your house. As professionals, we have surface treatment skills, and we also understand different types of painting. Choosing the right shade can change your home or office. It can also change your home or office's atmosphere and dynamics and make it look new! If you are looking for affordable painting services in Aaron Timoffee painters, you have come to the right place. We offer competitive prices for all painting in Saskatoon.
At Aarons Timoffee, we provide interior paintings for commercial and residential property owners. From wallpaper, interior furniture staining to kitchen cabinets.
Saskatoon House Painter | Our Aaron Timoffee House Painting Service
Saskatoon House Painter | People choose to paint an apartment because they want their old house to feel new again and look great. However, to make your house look more beautiful, more than just new paint is needed. Some homeowners may only need to repaint the kitchen, while others need to paint the exterior and stain the deck.
At Aaron Timoffee Painting company, we provide a selection that involves mix and match service to ensure you get the results you want. Whether we want to decorate the exterior or conduct a color consultation on a brand-new interior, we will help your house look more beautiful. It is a day's work to remove old wallpaper, repair the drywall, and get rid of the popcorn ceiling.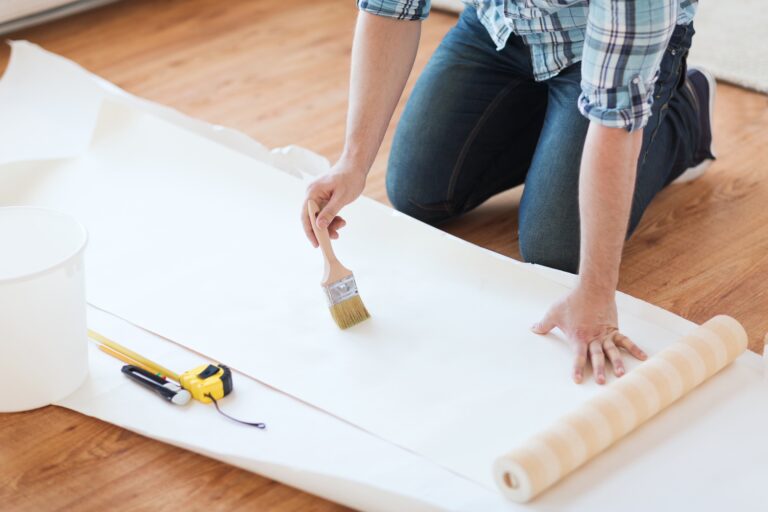 Wallpapering
Our team is an expert in applying various types and designs of wall decoration, from silk paper to historical wallpaper, pulp, bamboo, straw cloth, and traditional fabrics. We can help you turn ordinary walls into charming walls at any time. Our decoration team will be delighted to handle your wallpaper needs from start to finish; all you need to do is contact us.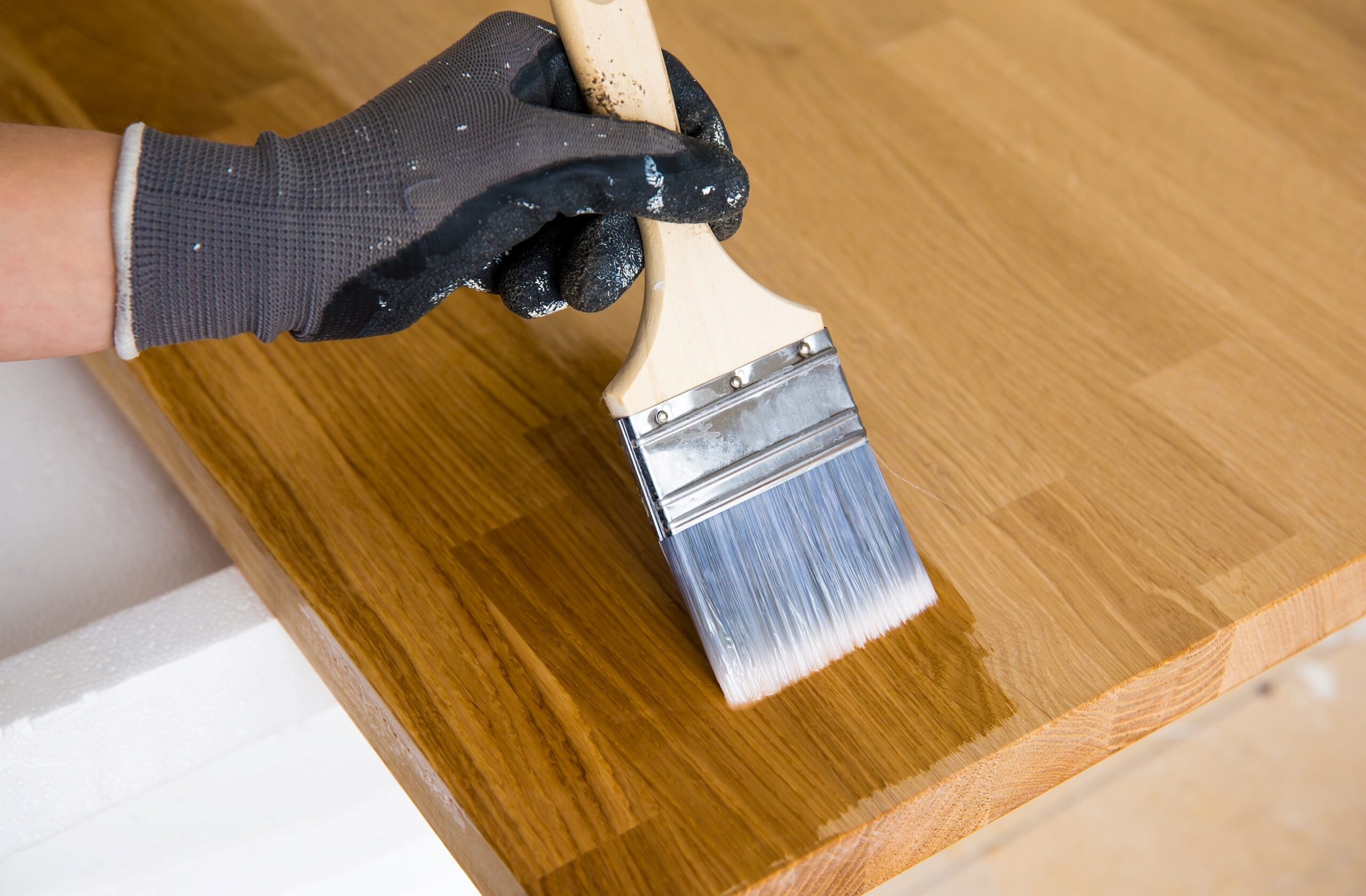 Interior Furniture Staining
With the help of our skilled indoor filter, you can complete all indoor staining work in a reasonable time because we are equipped with all the necessary techniques and tools to provide high-quality staining for all your wooden surfaces. It ranges from wood floor stains to trim stains and furniture stains.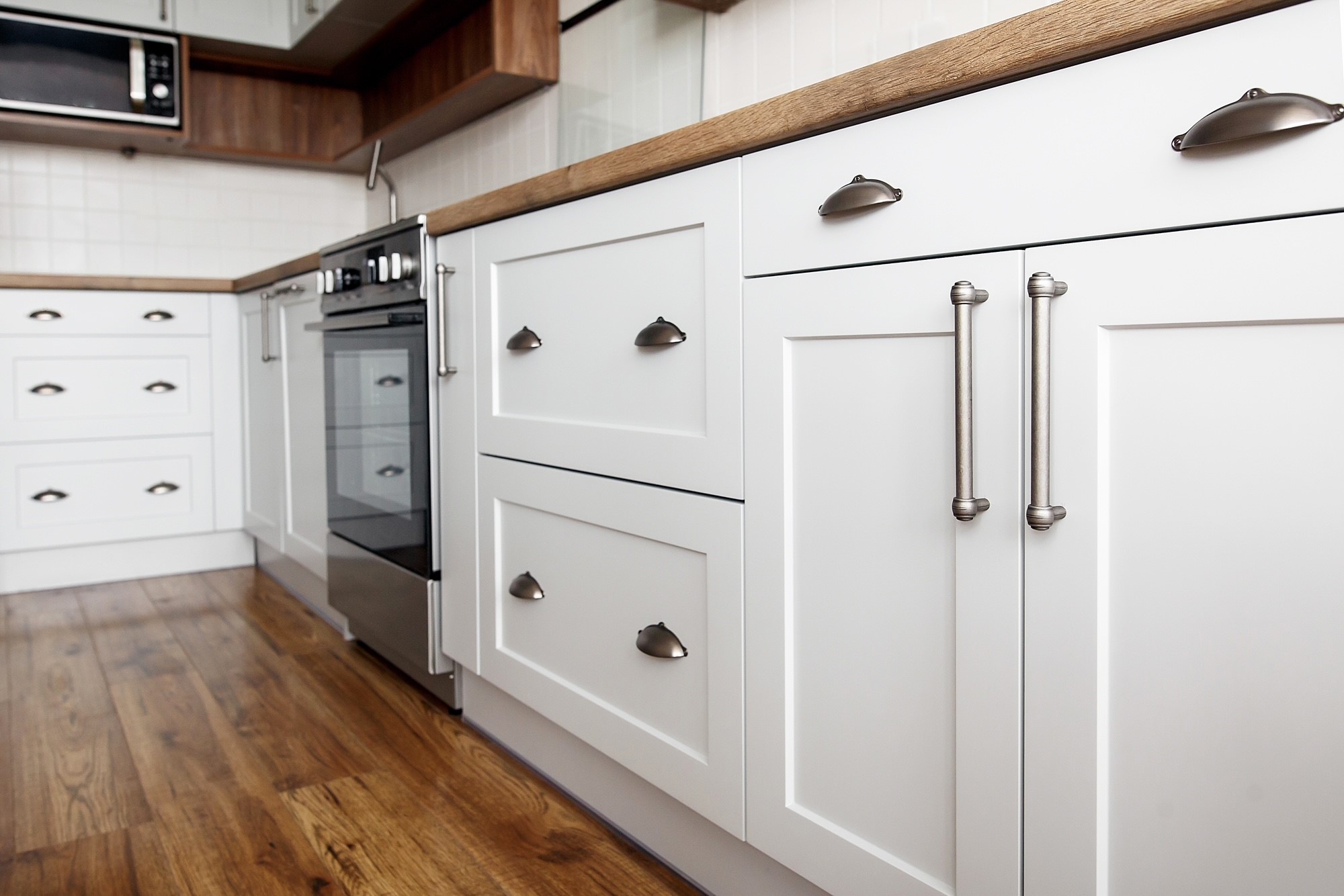 Kitchen Cabinet Refurbishing
We are proud to provide high-quality kitchen cabinet decorations. Replacing the kitchen door is the perfect way to create a new look for your house and have an unparalleled kitchen experience. If you want to Refurbish your furniture you have found the best company.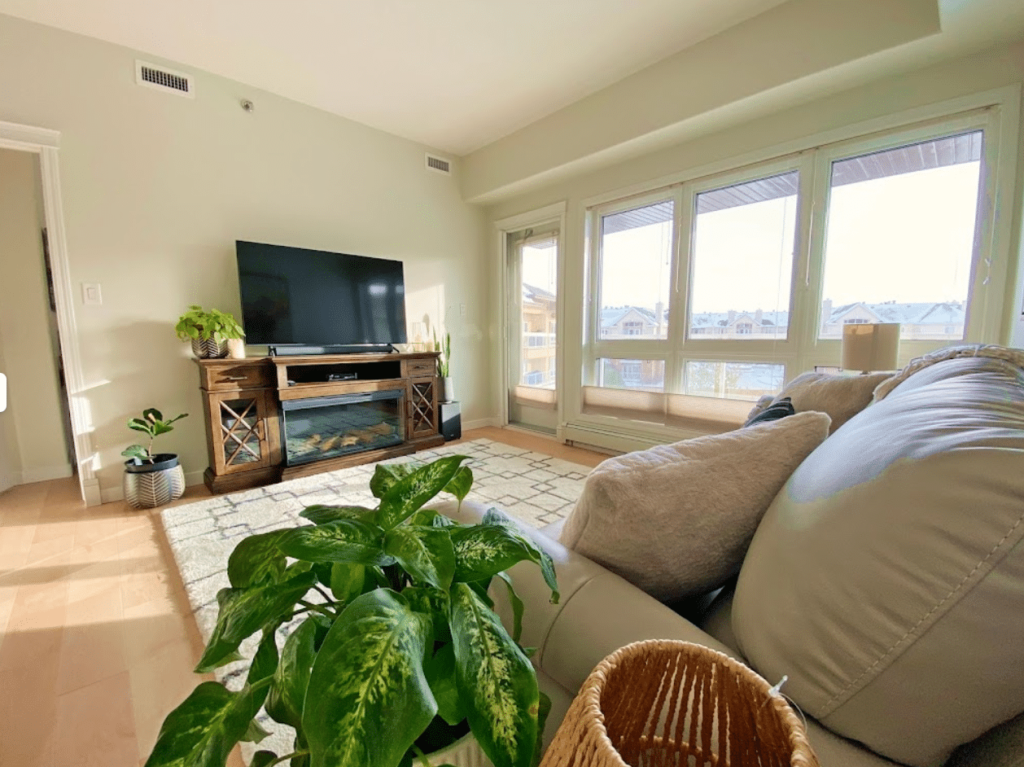 Saskatoon House Painter | Working carefully with precision
Saskatoon House Painter | When painting the interior space, we will be extra careful. We will follow precise steps to protect the existing furniture and property. On the first day, we make sure to move all the furniture to the center of the room and ultimately protect it with plastic. Besides, we also cover all floors with a drop cloth. We understand the importance of surface smoothness and ensure that the surface is adequately prepared to ensure smoothness and optimal surface treatment.
Our job isn't completed until the area is cleaned correctly! We make sure to clean the work area and return the furniture to the original place. Once the work is completed, we will provide you with a few days to look around, arrange, inspect, repair, and finally pay.
When we repaint the wall, your wall will get a full coat of two layers of high-quality scrubbable acrylic latex, and if it is new drywall, drywall sealant will be added. We do not use high leather or hue eggshell paint to cover the wall in a jacket like a blanket, but it is not easy to wash and not scrub-able. This product is used in many commercial places and many new houses to simplify decoration and reduce costs. Still, it is not suitable for interior walls that require regular cleaning.
Saskatoon House Painter | Interior Projects
Saskatoon House Painter | Looking for a interior painting contractor in Saskatoon?