Saskatoon Painting Companies | Contact Us
We Love to Hear from You!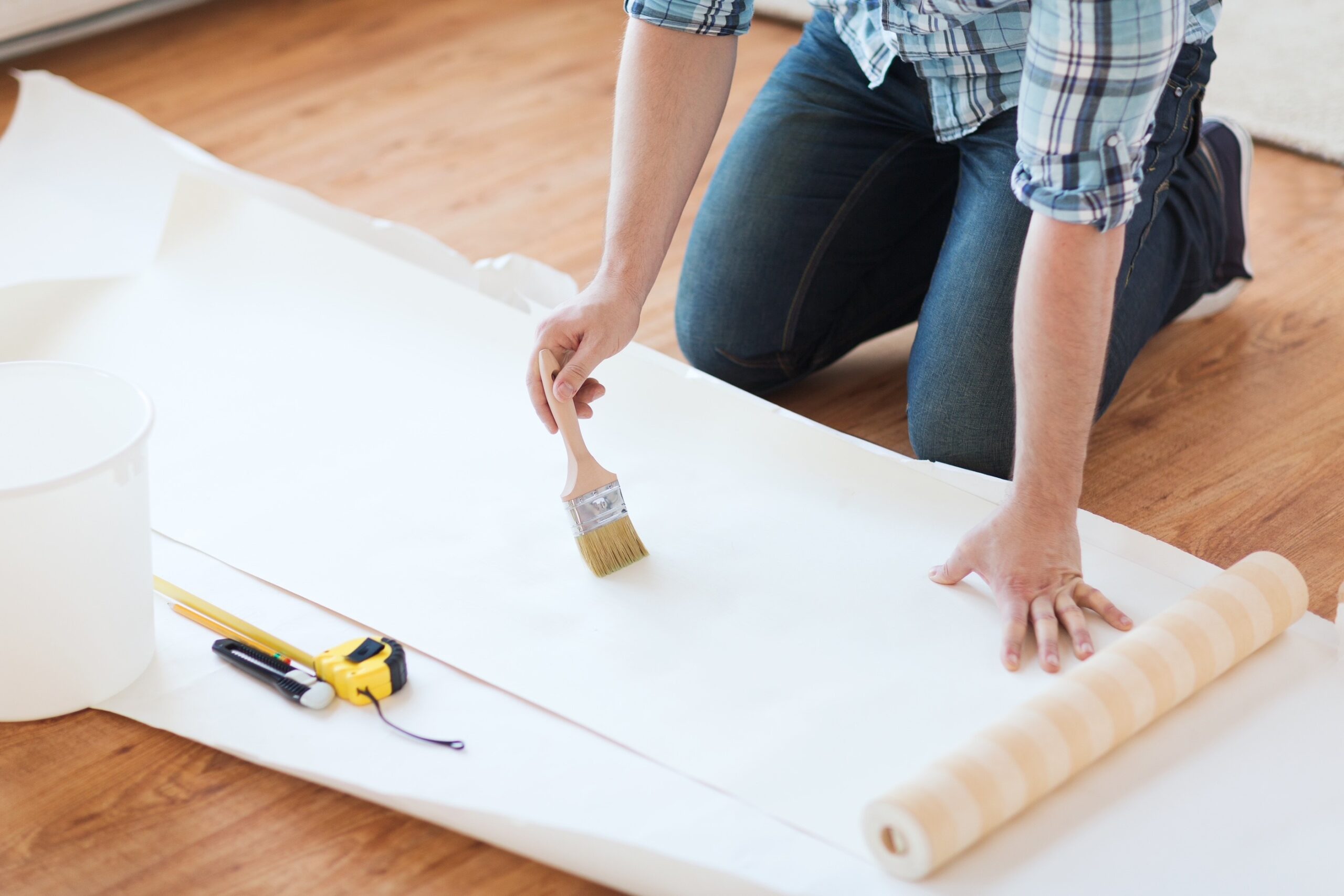 Saskatoon Interior Painters
If you're in need of interior painting services in Saskatoon, our team of interior painters is ready to bring your vision to life. Whether you're looking to refresh a single room or transform your entire home, we have the skills and expertise to handle the job with precision and care. We take the time to properly prepare the surfaces, help you select the perfect colors, and execute the painting process with meticulous attention to detail. Our goal is to create a beautiful and inviting space that reflects your personal style and exceeds your expectations.
Saskatoon Painting Companies | Let's Discuss About Your Spaces!
Saskatoon Painting Companies | If you're looking for top level commercial painting contractors in Saskatoon, or are just looking for interior painting services for your next home project, you can count on Aaron Timoffee Painting. 
Give us a call or fill out our contact form for a free, no obligation quote today!
Painting Companies In Saskatoon
When it comes to painting companies in Saskatoon, Aaron Timoffee Painting is a top choice. Whether you need commercial painting contractors or interior painting services for your home project, we are here to provide you with high-quality results.
As a reputable painting company in Saskatoon, we understand the unique requirements of commercial projects. Our team of skilled painters has the expertise and experience to handle commercial painting jobs of any size. We work efficiently and professionally to minimize disruption to your business operations while delivering a flawless finish. With our attention to detail and commitment to using premium paints and materials, we ensure that your commercial space will look its best.
Saskatoon Painting Companies | Contact Details