House Painter Saskatoon | Exterior Painting
House Painter Saskatoon | High Quality Exterior Painting
House Painter Saskatoon | Nowadays, painting the outside of houses and offices has become a must. When you spray the building's exterior with latex paint, you can achieve the most protective, most rigid, and most durable finish. Professional exterior painting and decoration will improve the appearance of the structure and increase its value.
We've painted old and new houses of various sizes in Saskatoon. Sometimes only the front facade or windows were painted as needed. Every house we paint is different – some houses are elementary; some are more complicated due to height, condition, power lines or some other obstacle. However, no matter how complex or difficult a job may be, we always exceed expectations and go the extra mile for every client.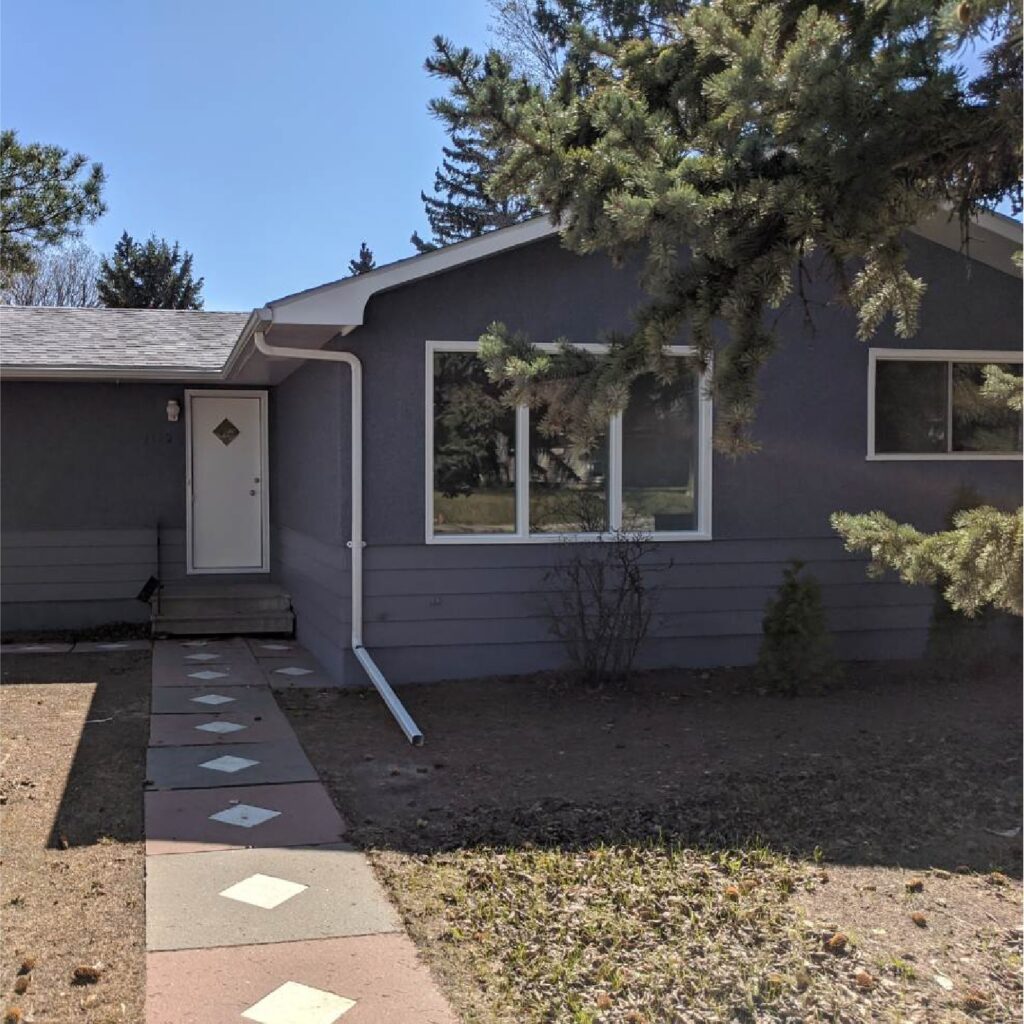 House Painter Saskatoon | We Do More Than Just Exterior Painting In Saskatoon
House Painter Saskatoon | Our exterior painting service includes commercial, residential, industrial and even agricultural painting. Through decades of experience, we have encountered most situations and are confident in managing small and large projects successfully. 
Below is a list of some of these services:
We have extensive work experience in hospitals, apartments, hotels, restaurants, universities, and colleges.
we provide a 5-year warranty on errors or poor quality materials, you can rest assured that we are looking for a long-term durable appearance. What we provide is not just service, but also a level of excellence.
First we will make an appointment with you to assess your house's condition and follow the correct process to provide long-term durability.
 Our paint preparation and repair services include varnishing, carpentry, splicing repair, brickwork points, sandblasting, and refurbishing rainwater products.
House Painter Saskatoon | Exterior Projects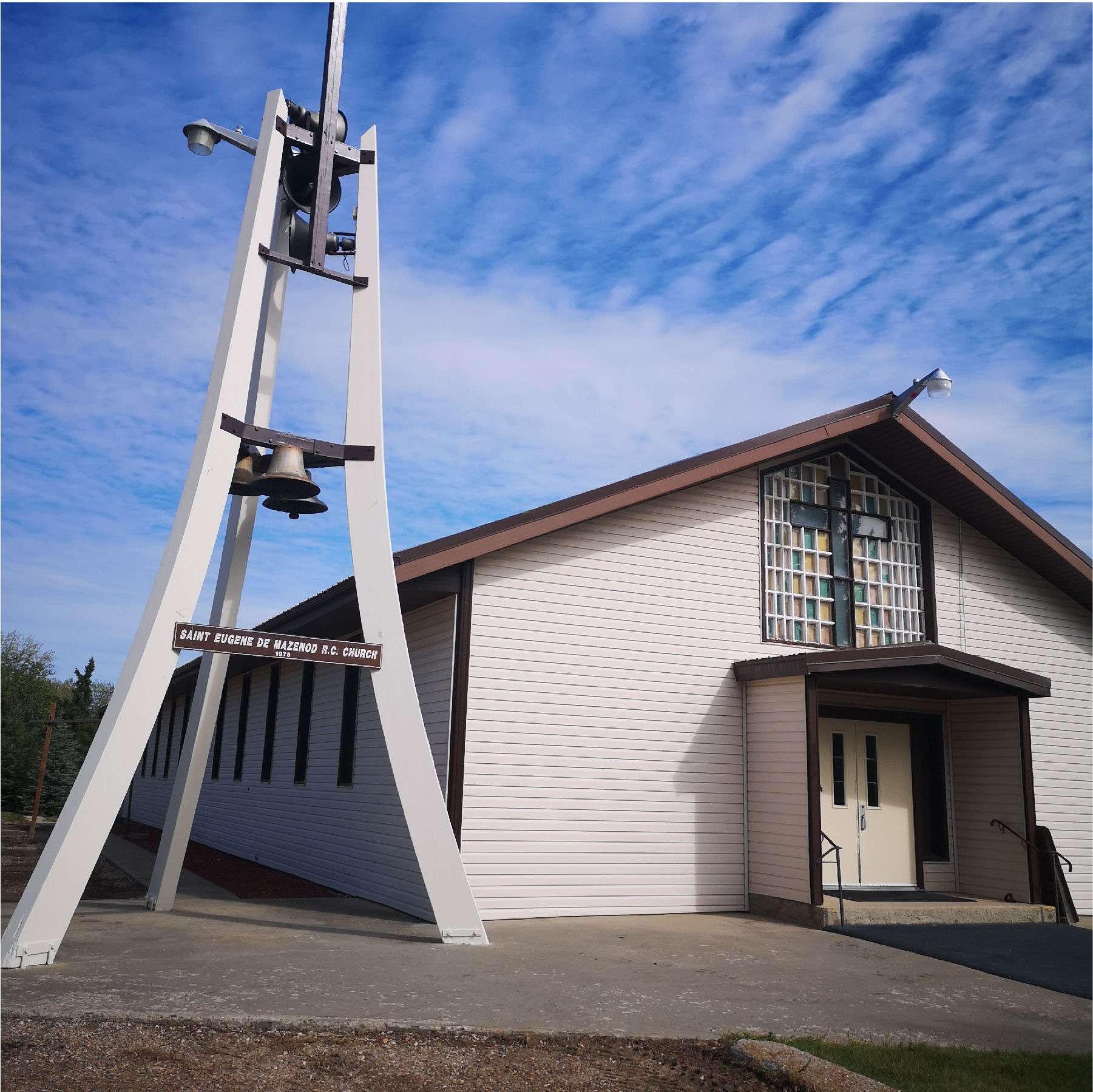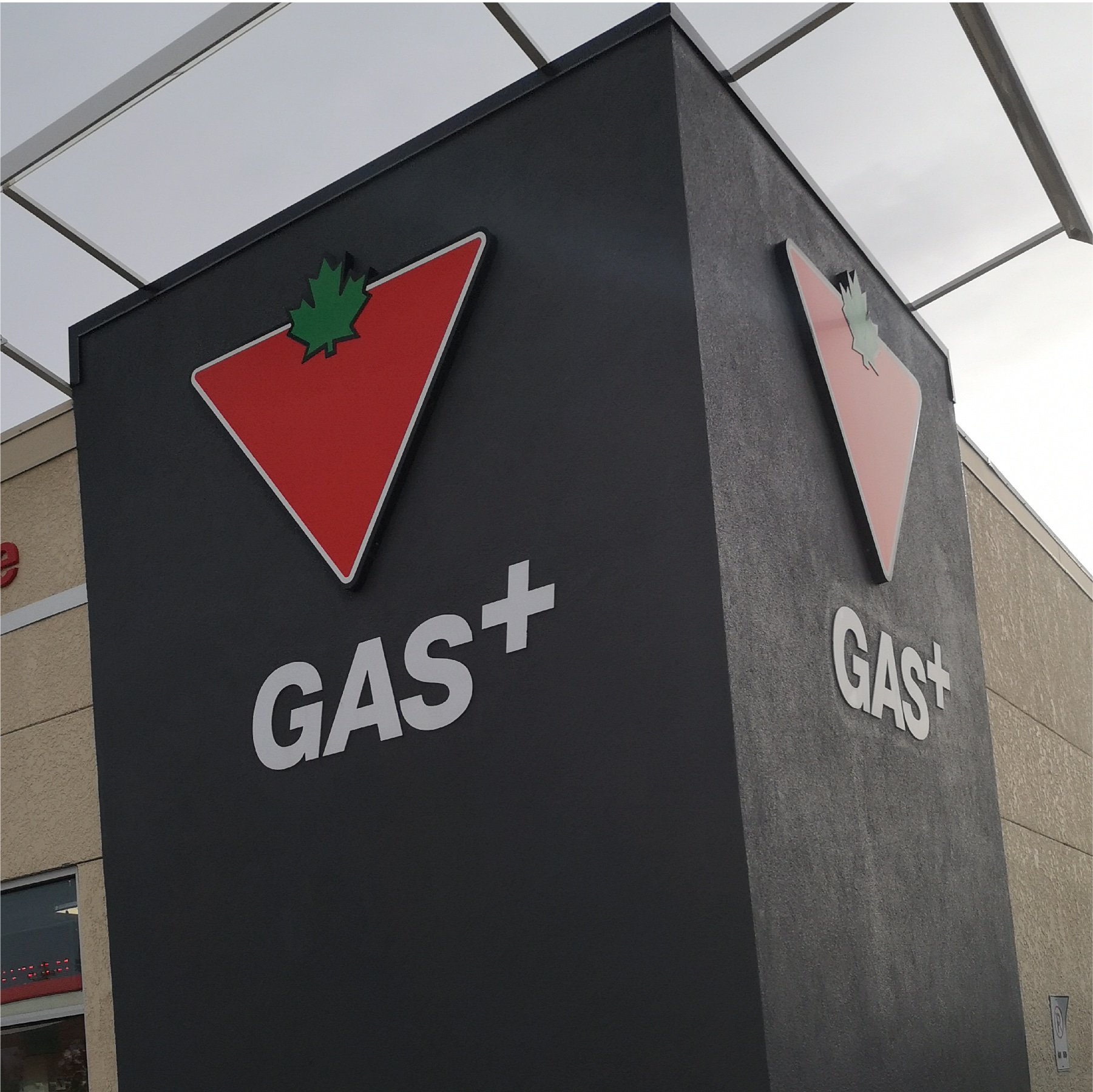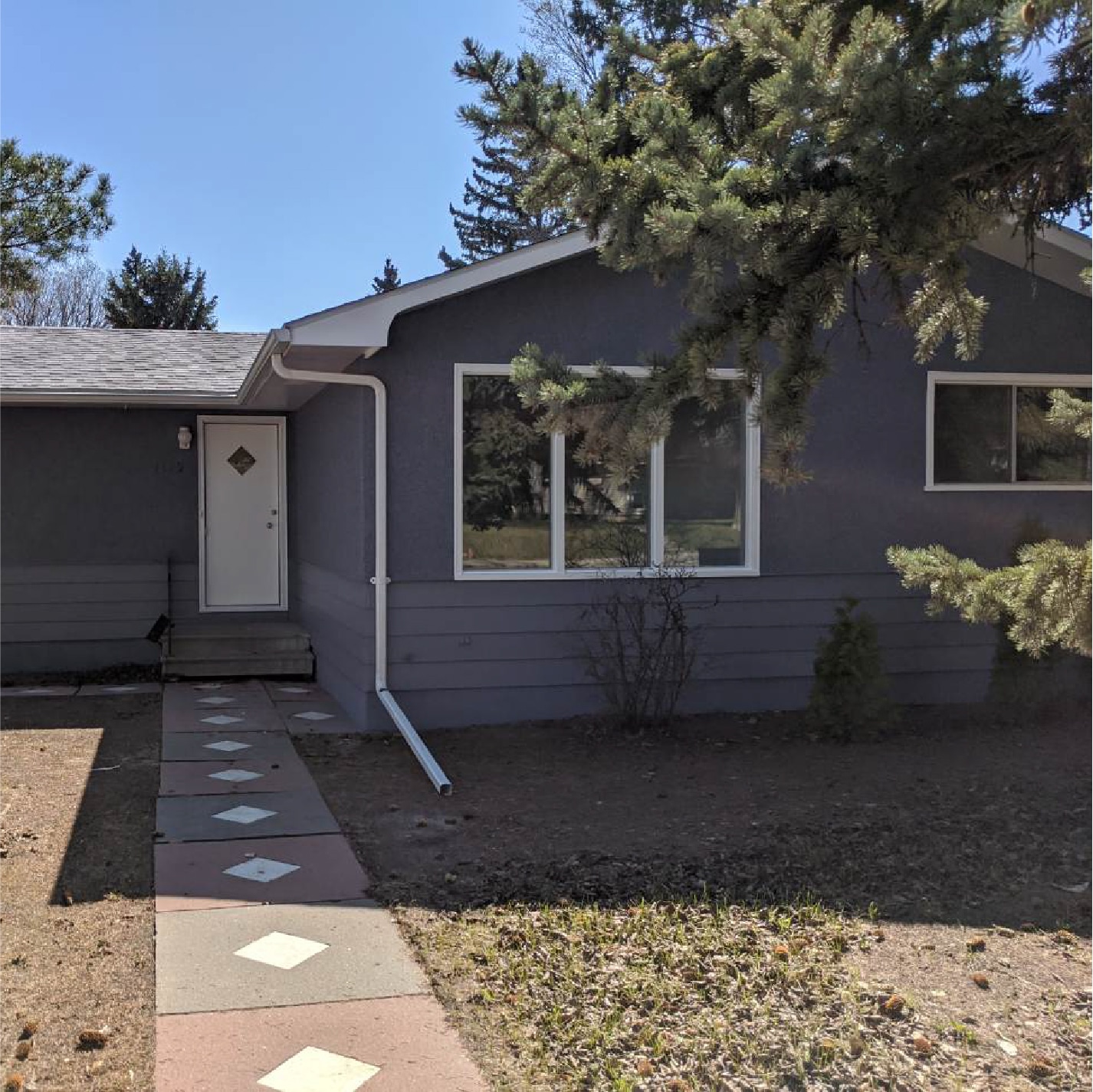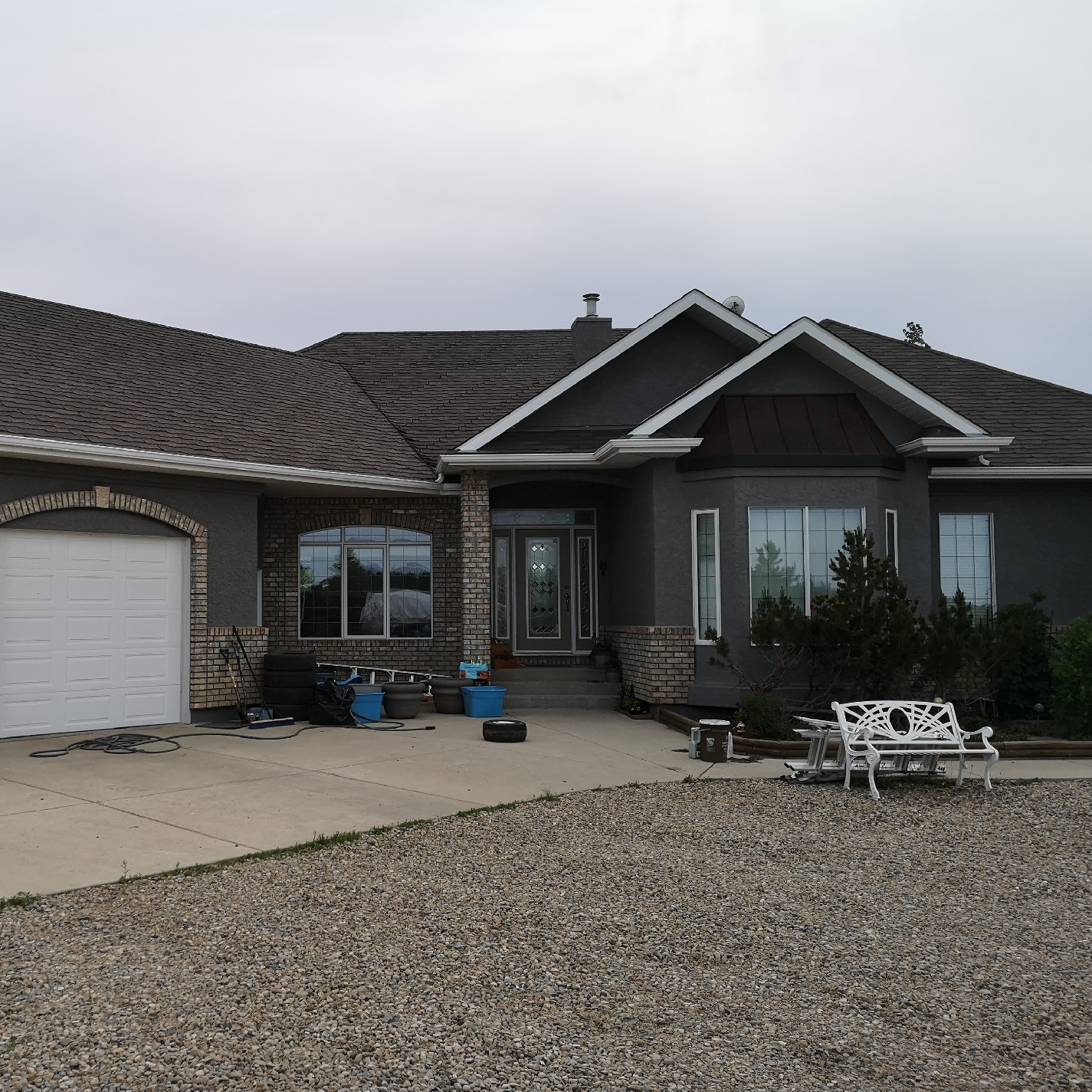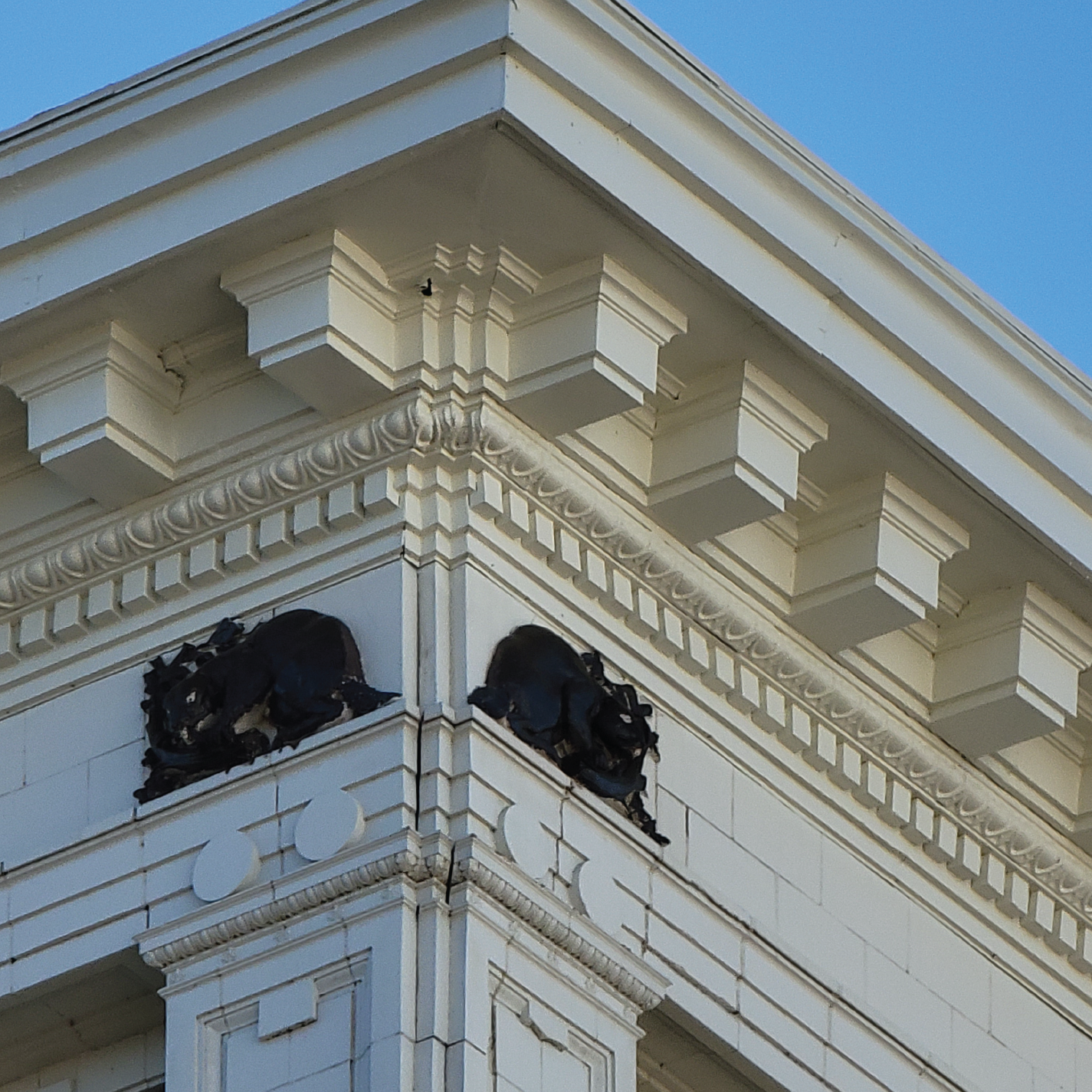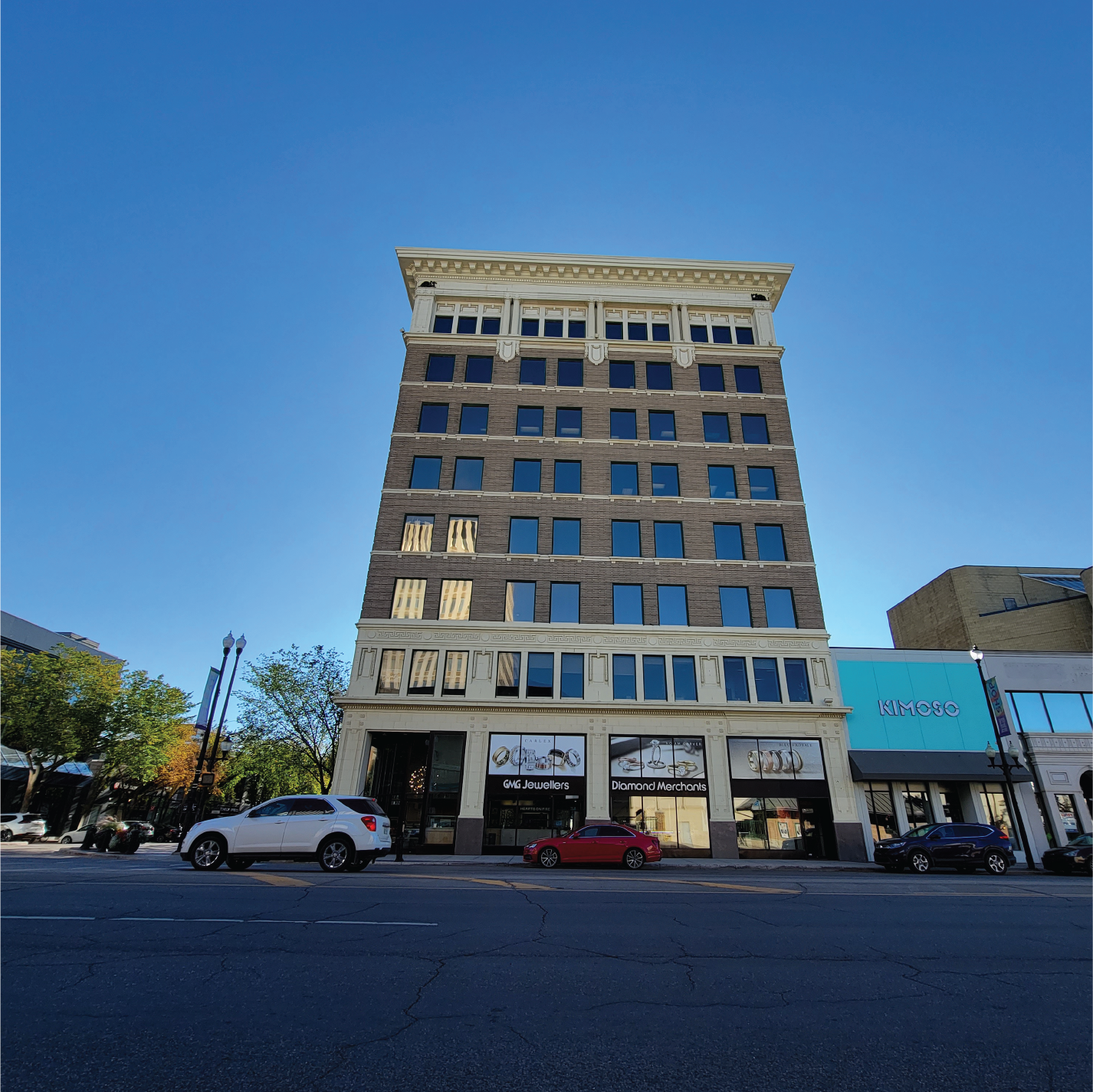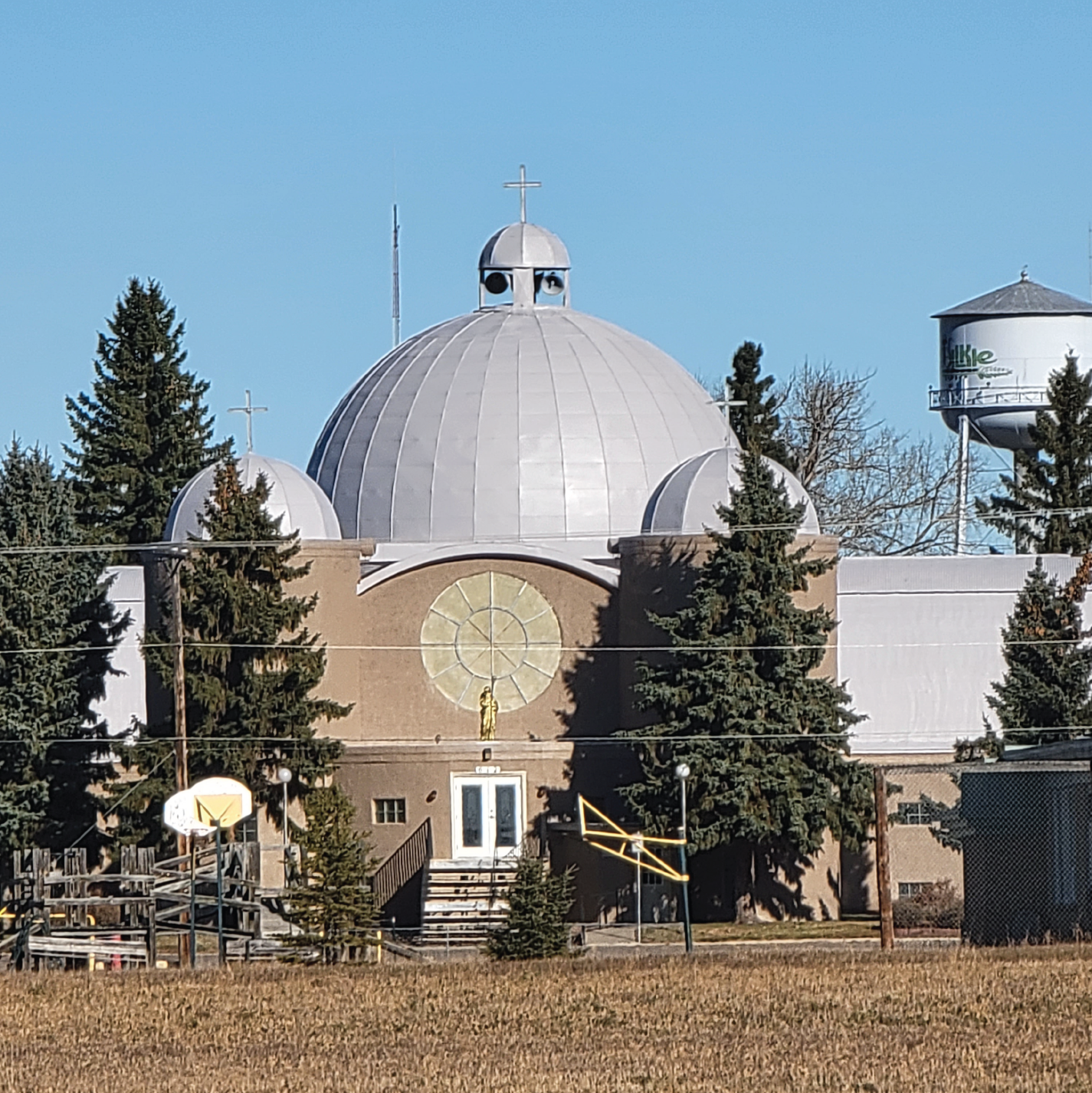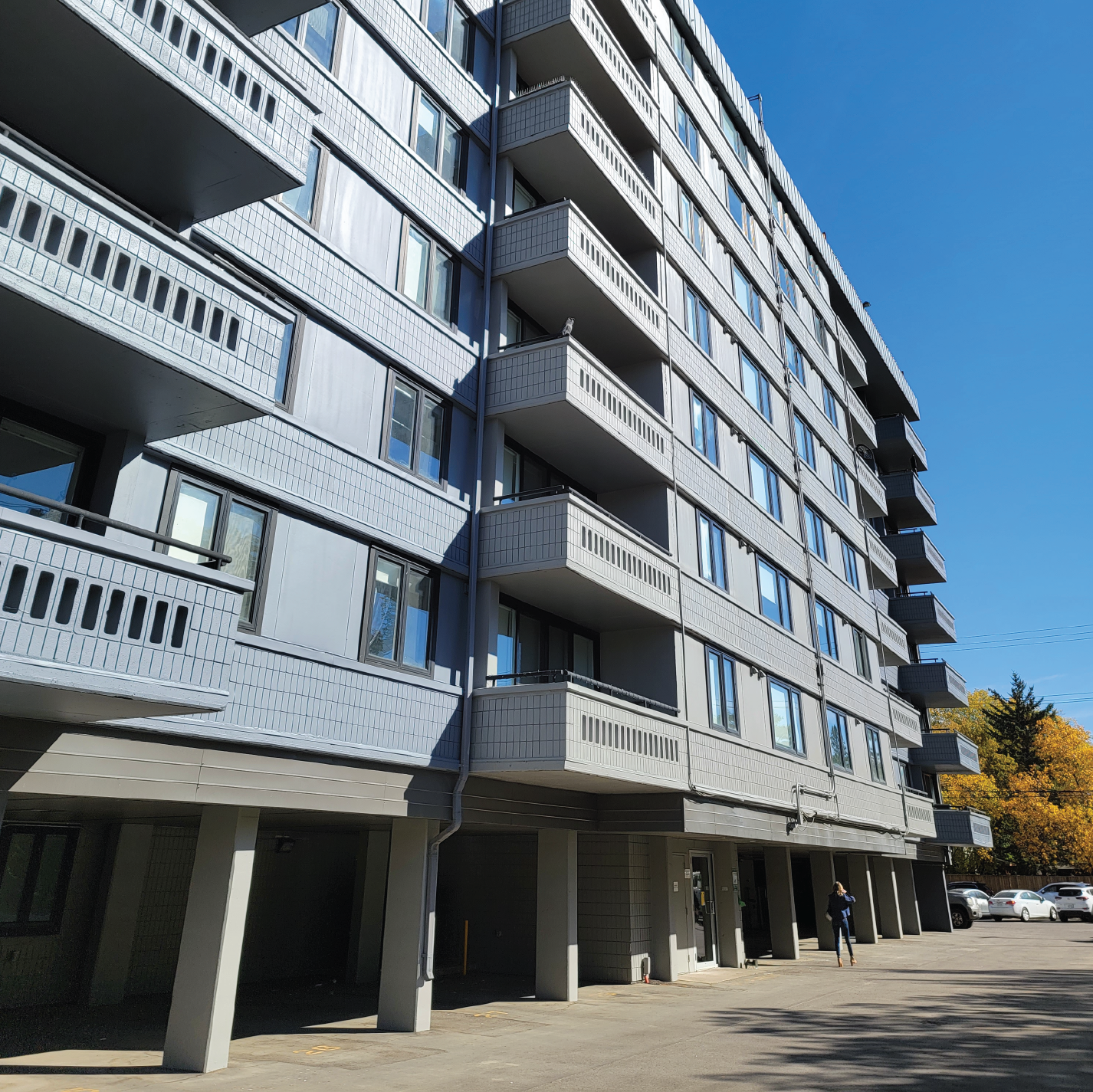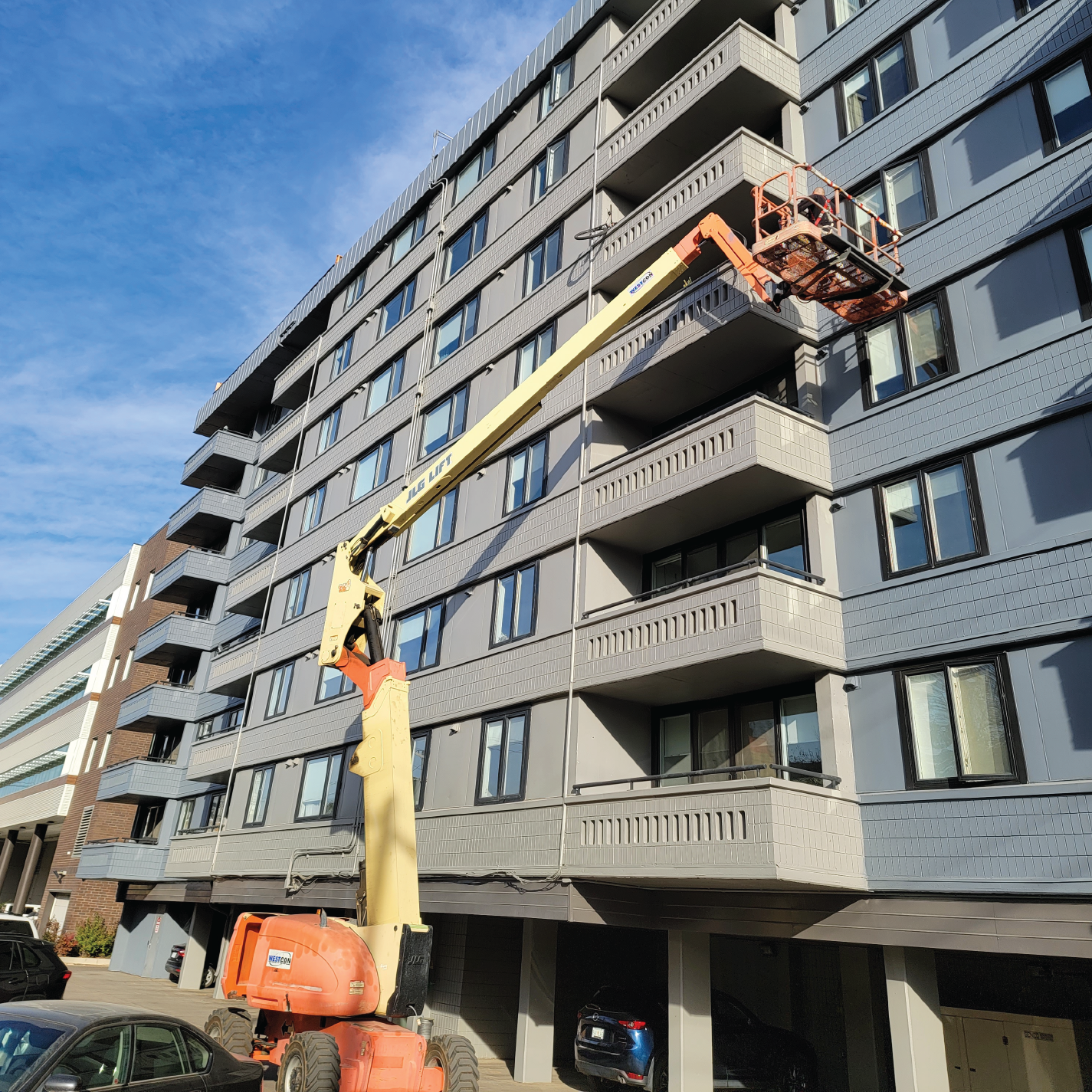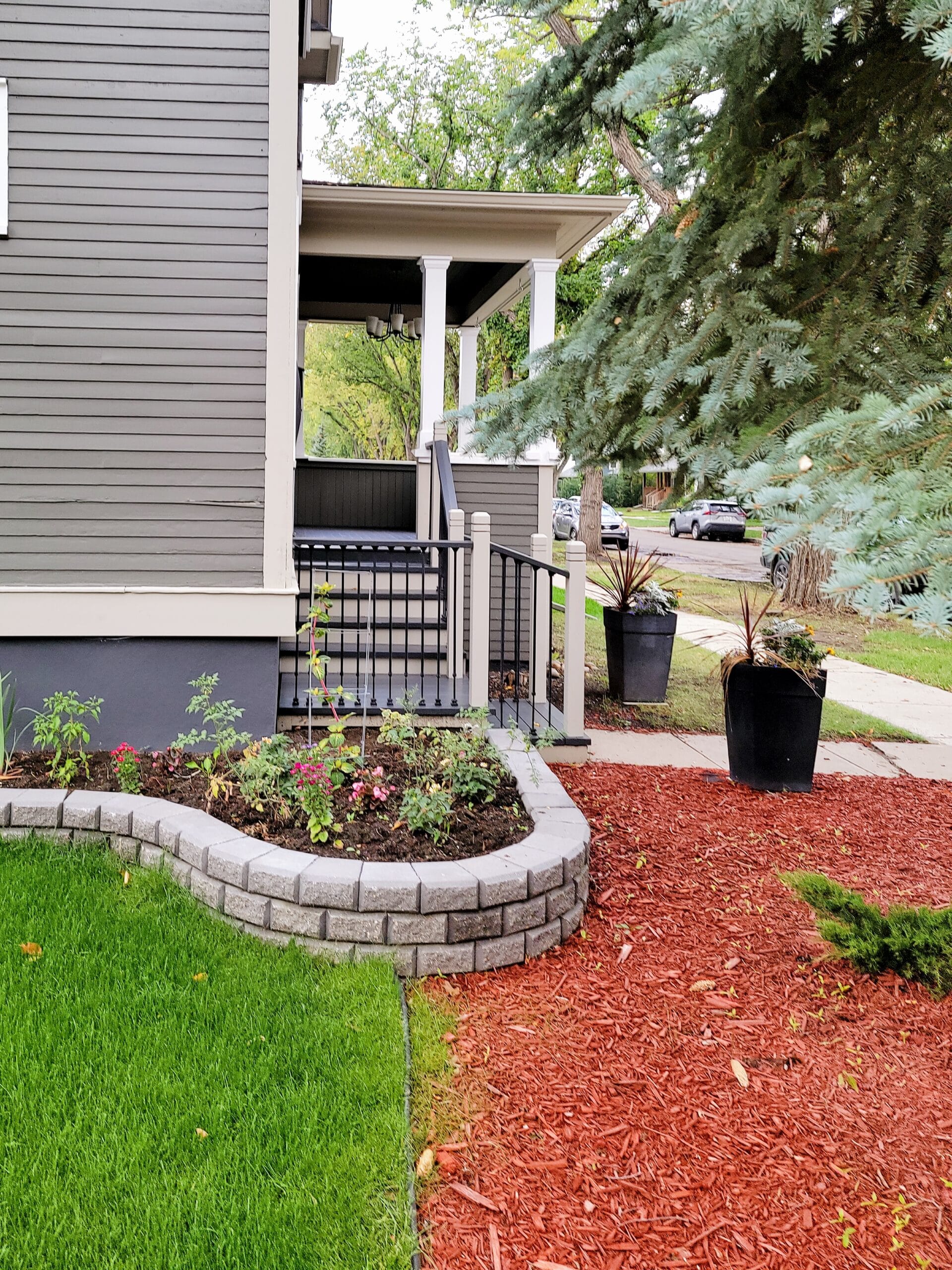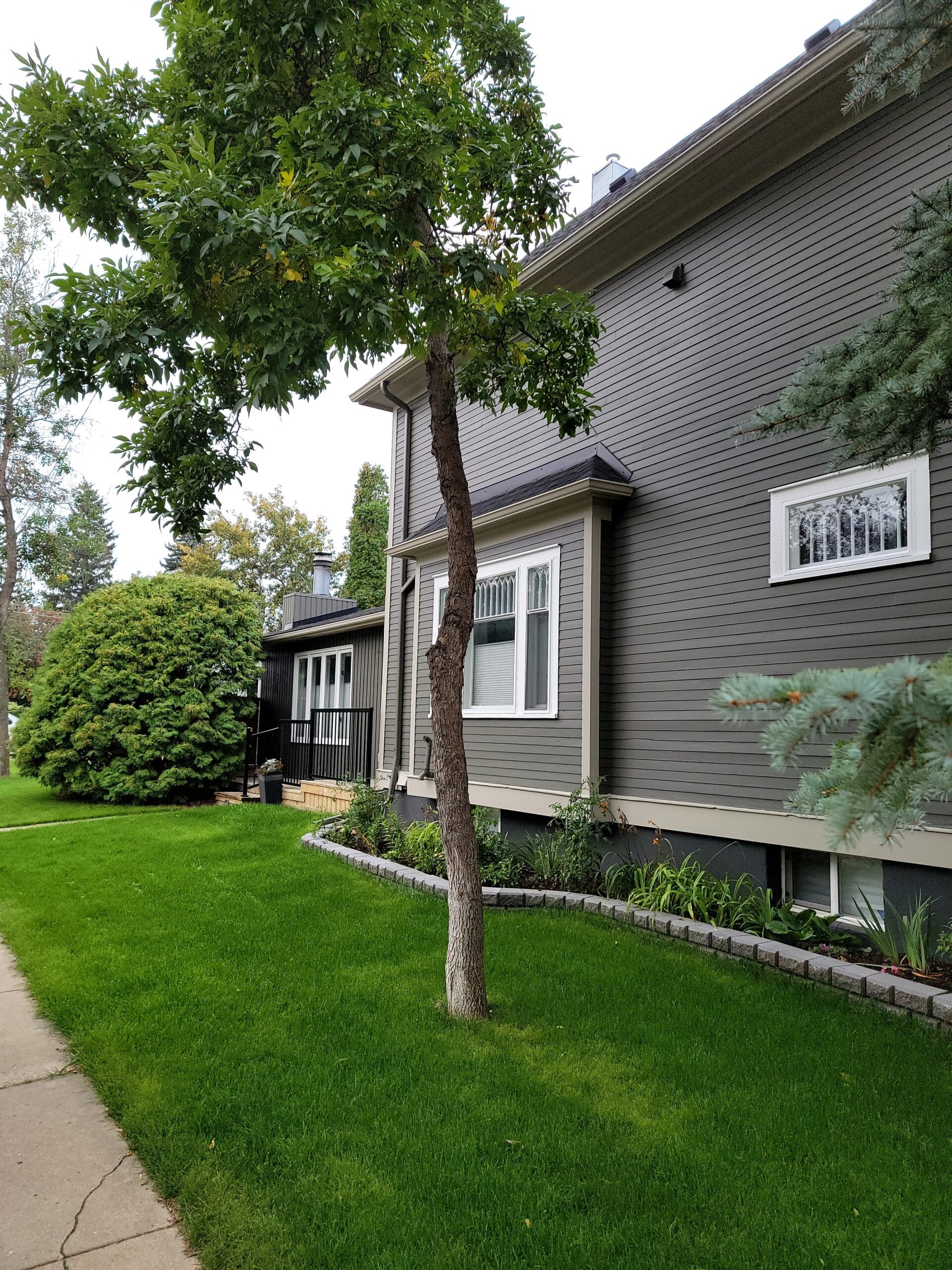 House Painter Saskatoon | Our Guarantee To You
House Painter Saskatoon | Looking for an Exterior painting contractor in Saskatoon?