Painters Saskatoon | Services
Painters Saskatoon | Our Painting Team are Experts.
Painters Saskatoon | Our painting team are experts in their craft, and only the best get hired at Aaron Timoffee Painting. Each and every team member goes through rigorous training to maintain the premium service this company is known for. We understand that if you're spending money venetian plaster walls or venetian stucco, it needs to be perfect. We never settle for 'good enough', and we're not happy until you are. 
Painters Saskatoon | Trust the Experience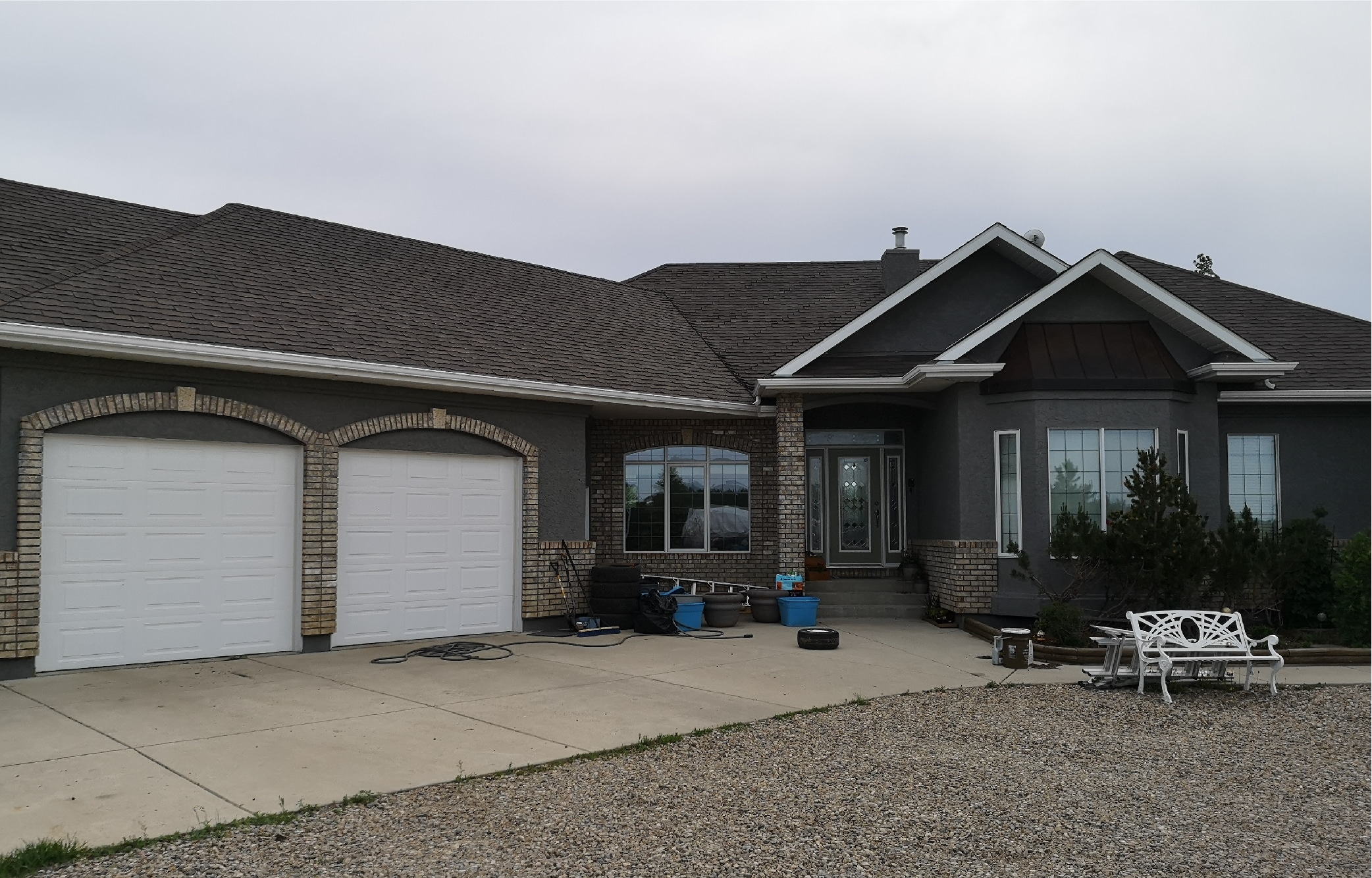 Residential Painters
If you are thinking about giving your residence a paint overhaul, then we are the right lever to pull. We handle all sorts of residential painting jobs and can turn your home into a new one in no time.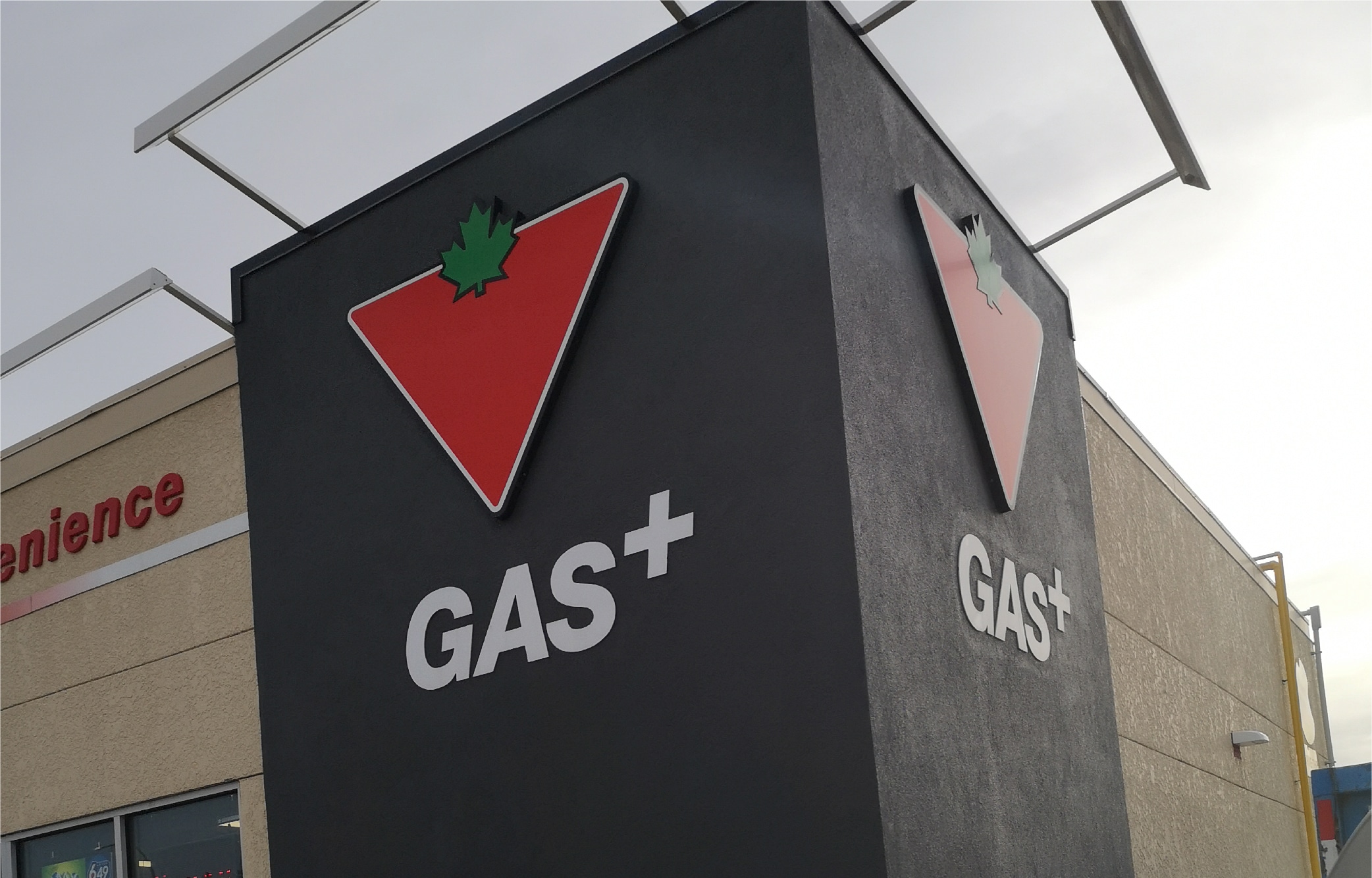 Commercial Painters
If your interests are beautifying your workplace, you can rest assured that we are your best bet. We can paint your office or commercial building and give it that sophistication and beauty that is required for your business to take place.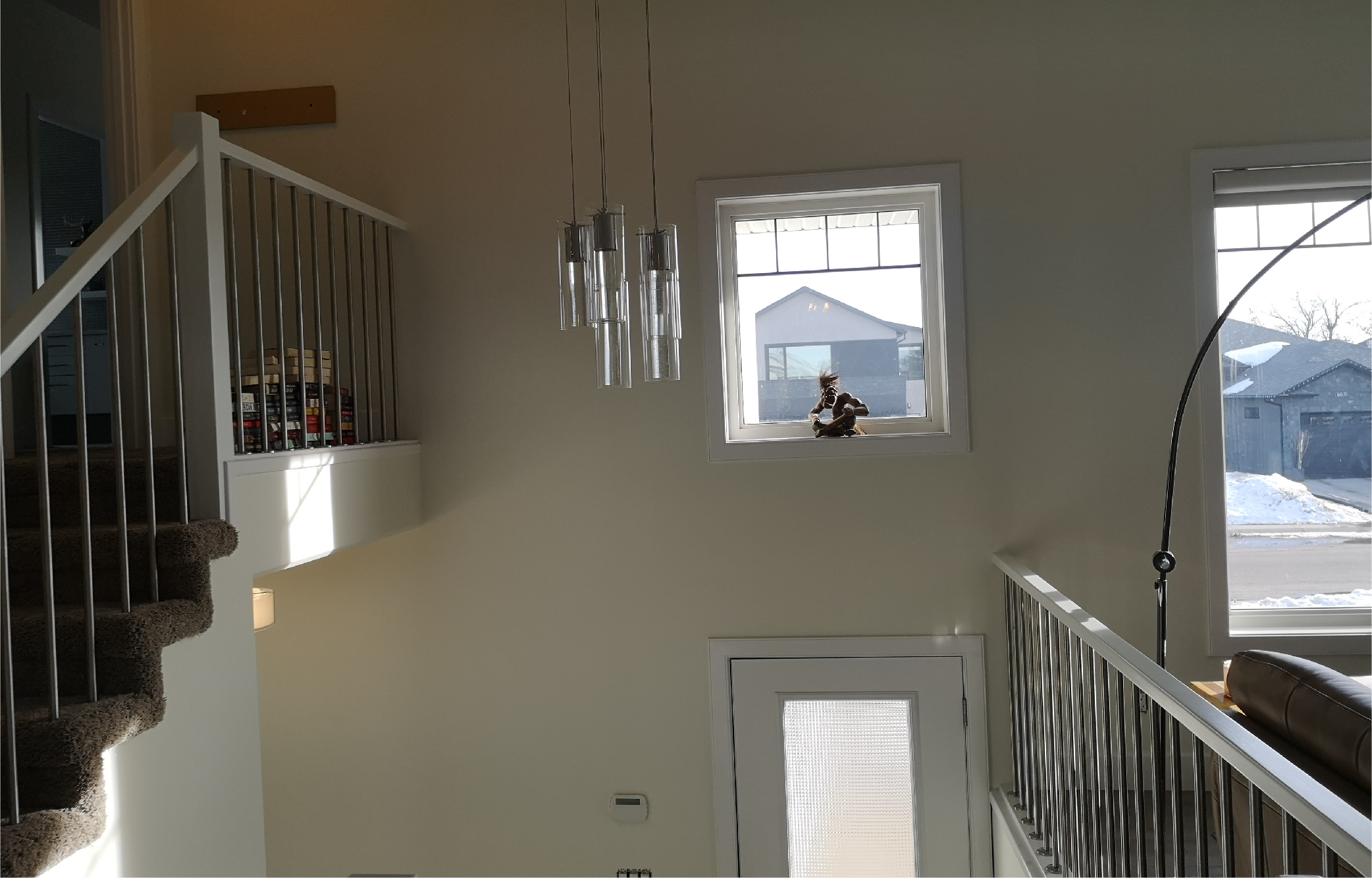 Interior Painters
We believe your interior should be appealing and inviting. That is why we offer the best interior painting services around. It doesn't matter what part of the interior you want to tackle, we are fully ready and up to the task.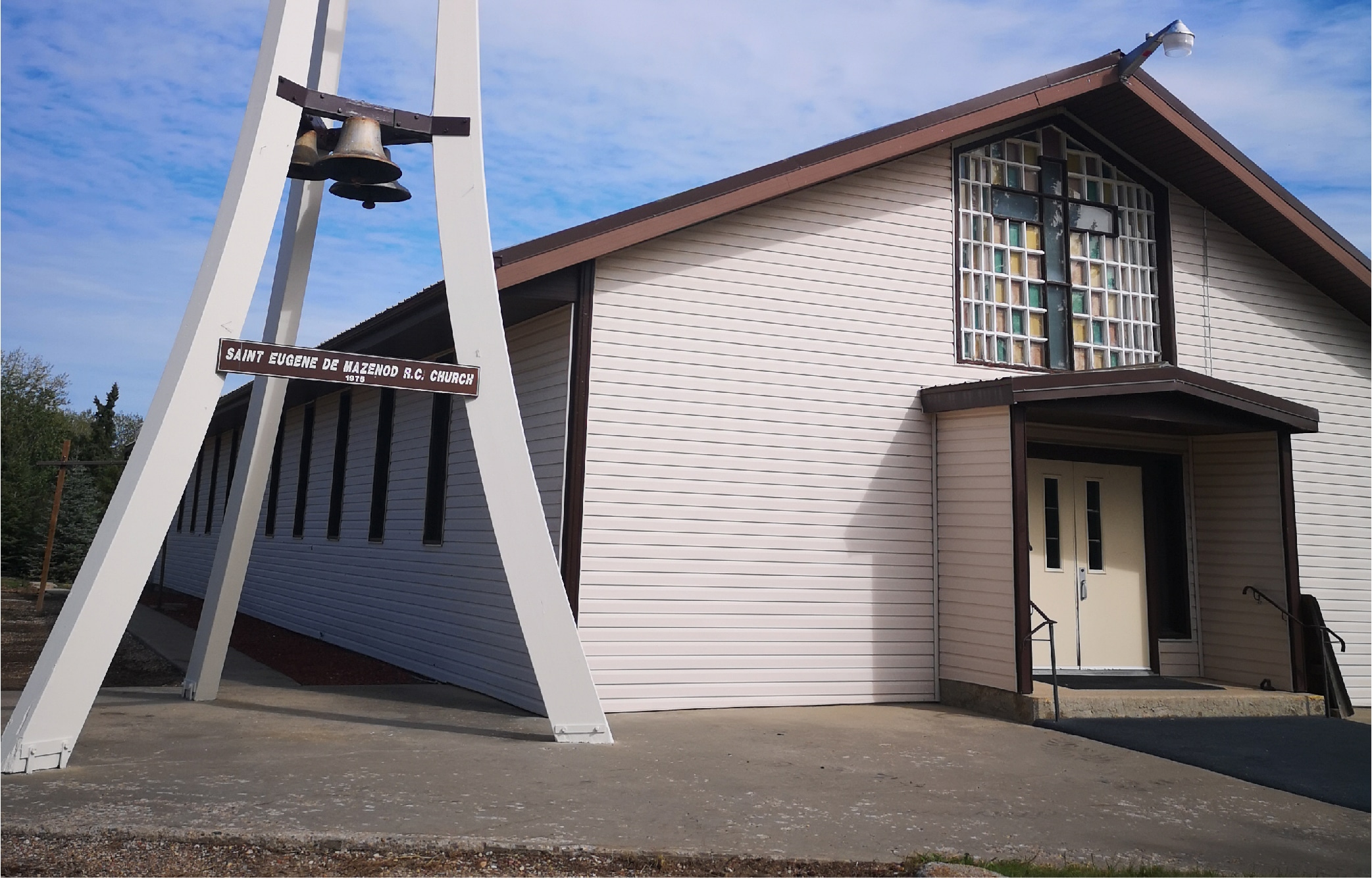 Exterior Painters
It's OK to judge a book by its cover if it looks good. This is our approach to exterior work. We make your exterior look so beautiful it will have your guests or clients wondering what the inside will look like. We offer almost any kind of exterior painting on pretty much any surface. Give us a try today and be amazed by our workmanship.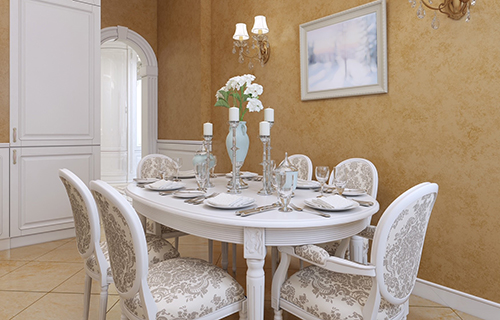 Venetian Plaster
If you want your residential or commercial space to have a look of class, beauty, and sophistication, then you should consider going Venetian. This ancient plastering style from Venice is still relevant today. Give us a call today and watch us bring the beauty of Italy into your space.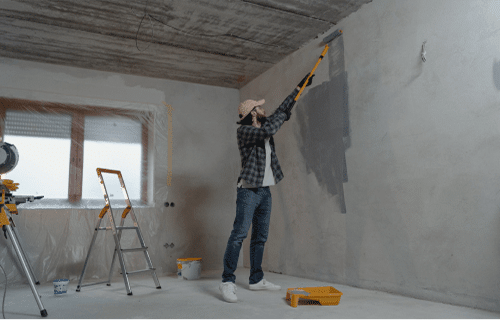 Concrete Painting
Concrete Painting is one challenging and tricky painting style. If done incorrectly, it can ruin your beautiful concrete floor. At Aaron Timoffee Painting, we offer the best concrete painting money can buy, backed by a 5 year guarantee!
We work with the best products and finish options from